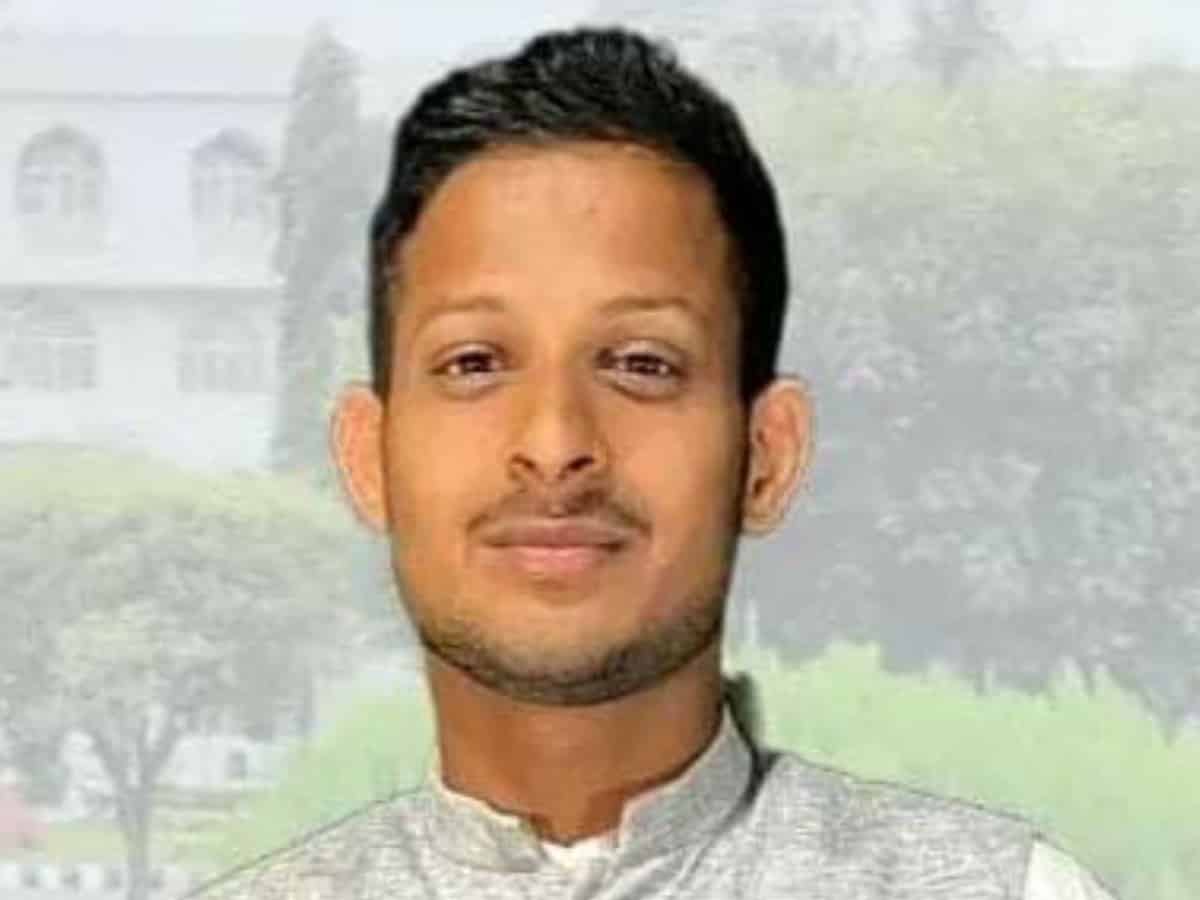 Hyderabad: Mohammad Faizan, student of Department of Mass Communication, has been elected as the 10th President of Maulana Azad National Urdu University's Student Union (MSU) on Thursday in the elections held for the academic year 2022-23.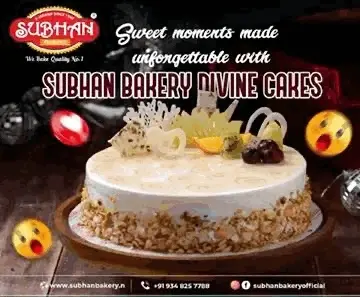 According a university press note students voted with enthusiasm at Indoor Stadium, MANUU campus and other campuses elsewhere in the country.
According to Prof. Mohammed Abdul Azeem, Chief Returning Officer, Mohammad Misbah Zafar, (Dept. of MCJ) was elected for the post of Vice President; Faizan Iqbal, (Dept. of CS & IT) for Secretary; Mariya Hidayat (B. Voc.) for Joint Secretary and; Mohammad Quasim (Dept. of CS & IT) elected for the post of Treasurer. Eight Executive Committee Members, one each from the School of Languages, Linguistics & Indology; Education & Training; Sciences; Journalism & Mass Communication; Technology and Polytechnic Hyderabad were also elected. The remaining EC members were picked up unopposed.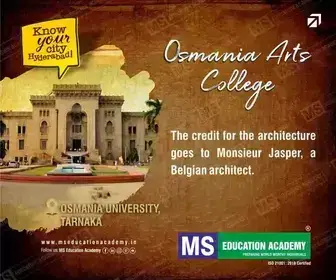 Turn up of the students was in large numbers. Out of total 3257 voters, 80% cast their votes at headquarters.
Prof. Syed Ainul Hasan, Vice-Chancellor, congratulated the newly elected office bearers.
Prof. Salma Ahmed Farooqui and Prof. Mohd. Razaullah Khan were election observers. Twelve faculty members were appointed as returning officers whereas 135 polling and counting officers worked as officers to count the votes.