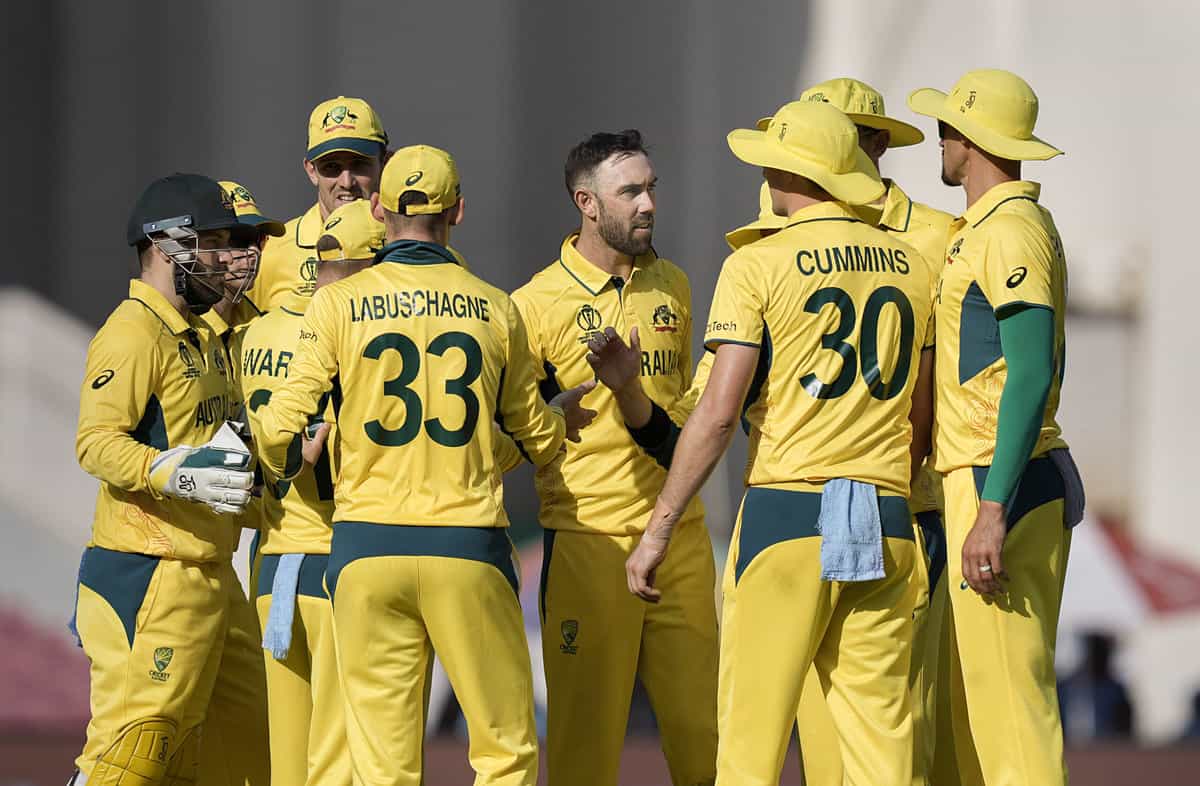 Hyderabad: Australia's performance in the 2023 ICC World Cup has been surprisingly sub-standard. In the past the Australian teams led by Alan Border, Steve Waugh and Ricky Ponting were unbeatable. There was a fire and passion that was associated with the Australian approach to cricket. That factor seems to be missing so far.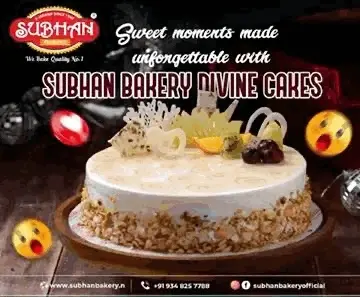 It is imperative for the team to recapture that fire or it will be eliminated soon.
The display put up by the Aussies against South Africa can best be described as inept. It was not just the defeat but the way it lost must have caused worries to the Aussie team management.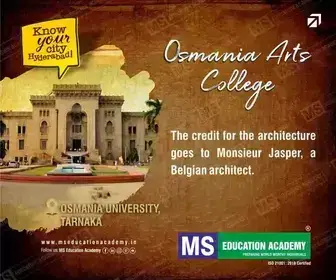 In no department did Australia look like its former self. The team suffered its heaviest defeat in the World Cup as it was bundled out for a paltry 177 on a pitch where run scoring was not difficult. Their fielding was sloppy too. One does not expect such a shoddy show from a nation that has a great tradition and cricket history behind it.
Key players are off colour
Key players like skipper Pat Cummins, Marcus Stoinis and Mitchell Starc have not been at their best and seem to be having a run of poor form. In bowling the Australians seemed to be going through the motions with any plan in mind. South Africa's Quinton de Kock and Aiden Markram were only too happy to take the gift that the Australian bowlers offered.
Quinton de Kock played a masterful knock and compiled 109 runs off 106 balls. At no stage did he seem to be under any pressure. He had played for Sunrisers Hyderabad in 2013, then later represented Delhi Daredevils, Royal Challengers Bangalore, Mumbai Indians and Lucknow Super Giants in the IPL so he knows Indian pitches like the back of his hand. Against him there should have been a plan which needed to be executed perfectly but the Australians posed no problems for him.
It is time for the Aussie think tank to find a way to overcome their problems. Whatever has to be done will have to be done fast. Two successive defeats have put the team back on points and also lowered the squad's morale. In such circumstances often players begin bickering with each other and the problem gets magnified.
The reason why Australia had won the World Cup on five occasions in the past was because the former players had the strength to withstand immense pressure. Where has that fighting spirit disappeared? Australia must regain the confidence and zeal to stage a comeback.
Vulnerable to spin bowling
Australian batters seem vulnerable to spin. Against India, they were all at sea against the spin bowlers. On the other hand, they do not have any quality spinners in their own team. There is 31-year-old Adam Zampa who made his ODI debut in 2016 and has so far played in 80 odd ODI matches in which he has captured 140 plus wickets which means less than two per match. Only on one occasion, he has taken a five-wicket haul.
Before the World Cup began, the Australian team was hit by a series of injuries to key players. But now everything has to be overcome, all problems have to be solved. The tournament has begun and answers have to be found on the go. Even one more defeat may seal the fate of the team from down under. One hopes, for the sake of good cricket, that the Men in Yellow regain their confidence and form to put up a fight against their rivals and thereby provide the fans with some exciting fare in the coming days.