Washington: The family of Palestinian-American Al Jazeera journalist Shireen Abu Akleh rejected Israel's apology for the death of Shireen.
Exactly a year after Shireen Abu Akleh was killed, the Israeli Defense Forces (IDF) spokesperson for the first time issued an apology for the incident.
"I think it's an opportunity for me to say here that we are very sorry for the death of Shireen Abu Akleh," IDF's chief spokesman, Rear Adm. Daniel Hagari, said in an interview with CNN on Thursday, May 11.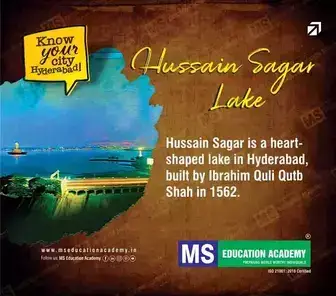 US lawmakers joined the Abu Akleh's family in Washington, DC, on Thursday to renew their demands for an independent investigation into the killing of Shireen Abu Akleh.
Abu Akleh's niece, Lina Abu Akleh, outside the Capitol in Washington, DC, said that the Israeli statement does not amount to an apology.
"To be clear, the Israeli military has not admitted or apologized for Shireen's murder. We don't take that as an apology to us,' Lina was quoted as saying by Al Jazeera.
"It really is a slap in the face to Shireen's legacy and to our family. An apology – which it wasn't – is no accountability," she added.
"No American journalist or journalist working for an American company should ever fear retaliation, imprisonment or death for simply doing their job," Congressman Carson, an Indiana Democrat said.
US Congresswoman Betty McCollum tweeted, "I was proud to stand with Shireen Abu Akleh's family to demand accountability for her death one year ago at hands of the IDF."
Taking to Twitter, Lina Abu Akleh wrote, "My family and I are back in DC to continue our push for accountability and justice now one year since our Shireen was killed by an Israeli soldier. We're grateful to all members of Congress who joined our press conference and are speaking out, calling for meaningful action."
It is noteworthy that 51-year-old Shireen Abu Akleh was one of the first field correspondents for the Al-Jazeera channel, and for a quarter of a century, she was in the heart of danger to cover the wars of the Israeli occupation and its attacks and assaults on the Palestinian people.
Shireen was assassinated on May 11 by an Israeli sniper at the entrance to Jenin, as she was on her way with other journalists to cover the occupation's storming of the camp. Her assassination sparked Arab outrage and widespread international condemnation.
Subscribe us on