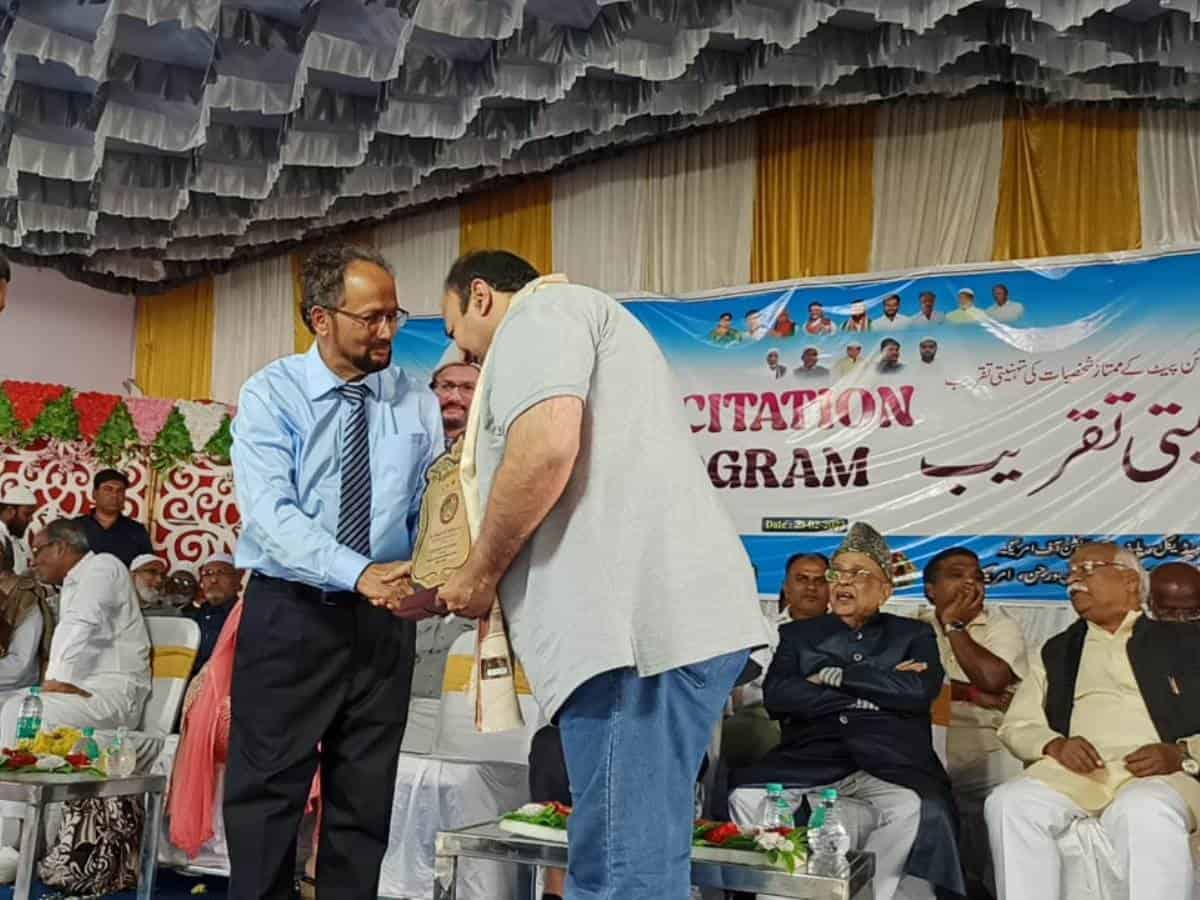 Hyderabad: A dignified felicitation ceremony was organizedby Dr. Mohammad Qutbuddin in Narayanpet district in collaboration with American Muslim Federation (Indian Chapter) and Hyatt Foundation USA. This event was organized in honour of the political and social figures who played a prominent role in the struggle to make Narayanpet a district.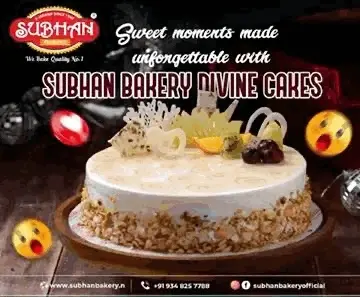 Notable leaders of all parties, regardless of their political affiliations, showed the best proof of unity by participating in the event together determined for the all-round development of Narayanpet.In this event, local MLA S. Rajendra Reddy assured that he will develop Narayanpet in the next three years.
Zahid Ali Khan, editor of the Siasat Daily, as the special guest, expressed his long association with the Narayanpet district and his unusual connection. He said that he is familiar with Mehboobnagar and Narayanpet from the time of his father, Abid Ali Khan who used to visit the district very often.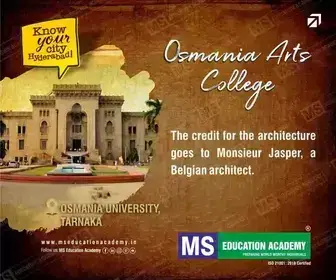 Psychologist Dr. Qutbuddin, the organizer of the program, in his unique way, expressed his happiness about Narayanpet becoming a district. He hoped that Narayanpet would continue to prosper in the future.
In this function, Editor, Siasat Zahid Ali Khan, News Editor Siasat Amer Ali Khan, Siasat reporter from Narayanpet Mujahed Siddiqui and others were felicitated.