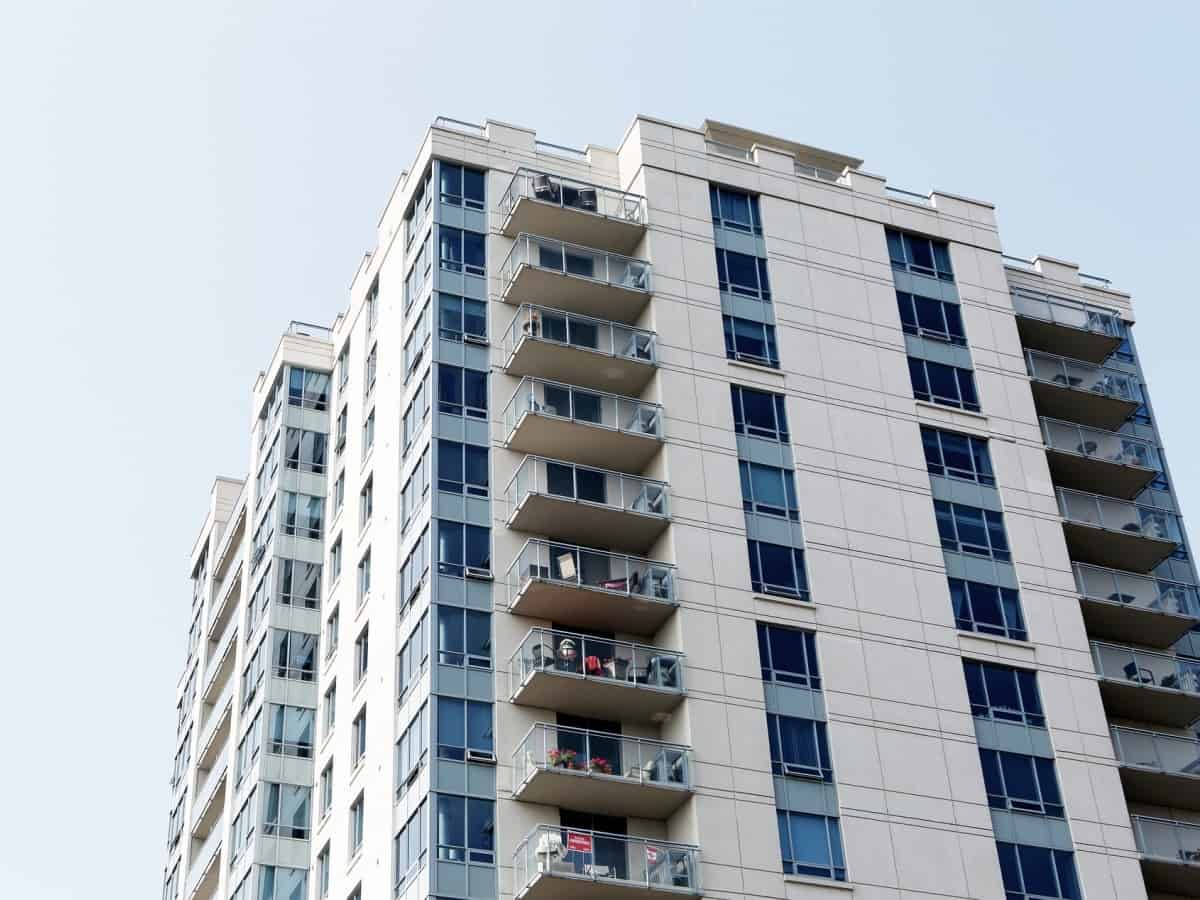 Hyderabad: People always face a dilemma while choosing between buying flats and purchasing plots in Hyderabad. As both options have their own pros and cons, opting for one is based on personal preferences.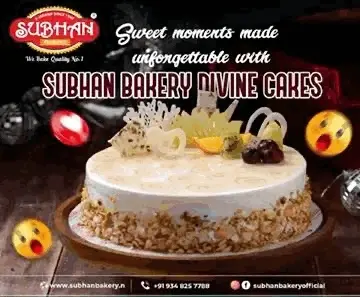 A survey conducted by India's first proptech unicorn NoBroker found that around 54 percent of home buyers prefer new, ready-to-move houses in Hyderabad. It also found that Manikonda, Kukatpally, Ameerpet, Hafeezpet, and Banjara Hills are witnessing a rise in demand.
As per the survey, the micro-markets that are performing worst in 2023 include Nizampet, Attapur, Financial District, Meerpet, and Miyapur. These real estate markets show a dip in the interest shown by the buyers in Hyderabad.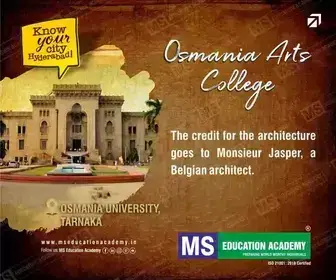 Pros and cons of flats and plots in Hyderabad
To understand the pros and cons of flats and plots in Hyderabad, it is necessary to analyze the options based on certain parameters.
Flexibility: Plots give a lot of flexibility when compared to flats.
Plots allow persons to build their dream house as per their preferences and taste. In the case of flats, there is no complete freedom in deciding the structure of the house.
Appreciation rate: The returns are higher in the case of open plots. Due to the fact that there is limited supply of land, plots appreciate faster than apartments.
Apart from it, as flats are prone to deteriorate over time, their values are also likely to decrease.
Financial assistance: As Loan-to-Value (LTV) for plots is less when compared to flats in Hyderabad, arranging funds for open plots is little difficult.
On the hand, financial assistance are easily available for purchasing flats.
Income: If someone is looking for rental income, then flats will be a better option as in the case of plots, income will not be generated immediately.
Rental real estate market in Hyderabad
The survey also revealed the trend in the rental real estate market in Hyderabad. It found that some of the localities are witnessing a rise in demand as people prefer to reside there due to various reasons.
As per the survey, Kukatpally, Gachibowli, Kondapura, Manikonda, and Madhapur are witnessing high demand.