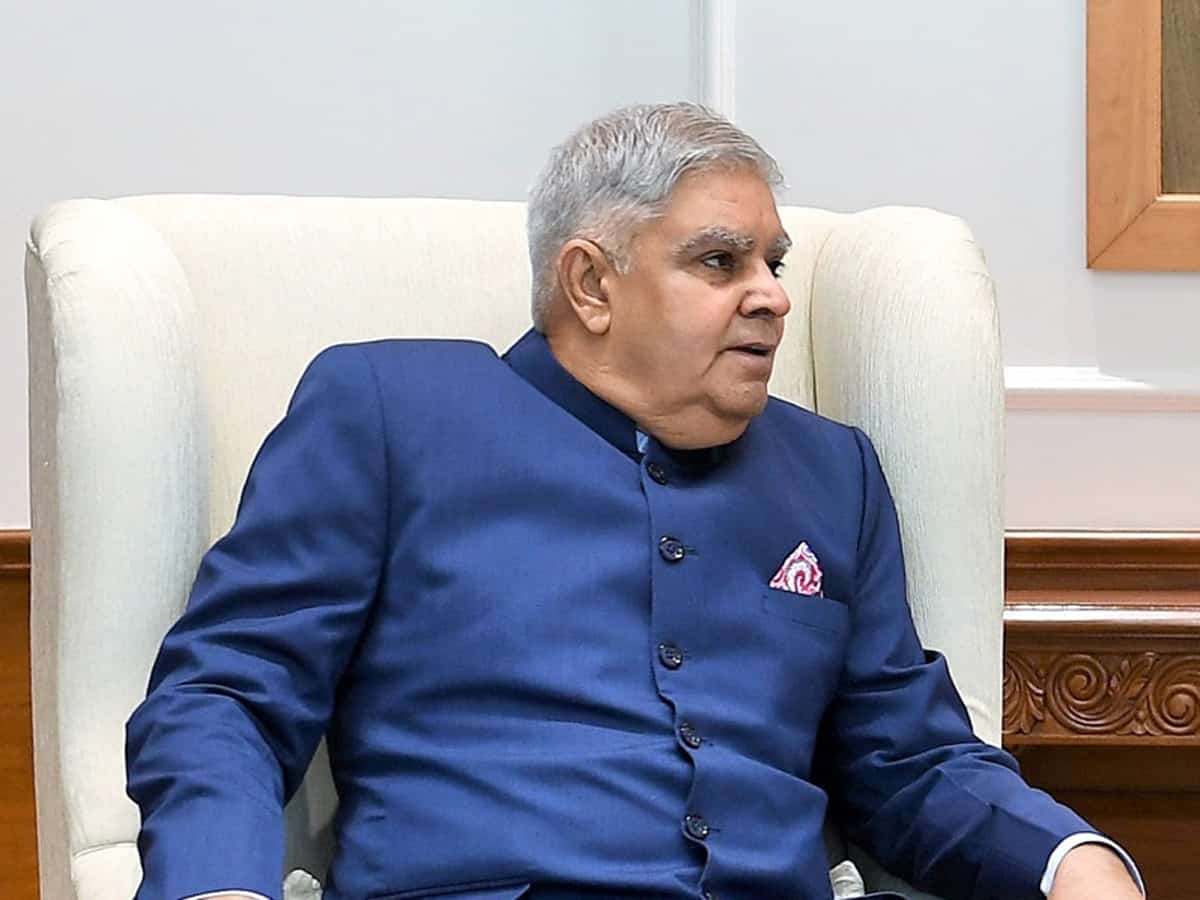 New Delhi: Rajya Sabha Chairman Jagdeep Dhankhar on Monday asked the Opposition how long it plans to keep justifying disrupting the House citing past precedent and said the Congress was absent from the House when the time came for the party to put forward its view.
Dhankhar was responding to Congress president Mallikarjun Kharge saying the opposition party was only taking its cue from BJP leaders when they sat on the other side of the aisle.
Participating in a discussion on Parliamentary Journey of 75 Years Starting from Samvidhan Sabha – Achievements, Experiences, Memories, and Learnings,' Kharge, the Leader of Opposition in Rajya Sabha, said that with its disruptions, his party was only following the example of late BJP leaders Arun Jaitley and Sushma Swaraj when they were in Opposition.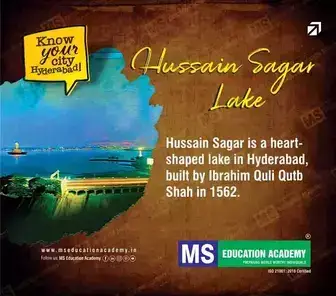 Quoting a remark from Jaitley from an Upper House proceeding on January 30, 2011, Kharge said, "The job of Parliament is to discuss. Whenever issues are ignored, creating obstacles is in the interest of the public system. Therefore, parliamentary obstruction cannot be called undemocratic."
"Swaraj too had said in the Lok Sabha, 'Not allowing Parliament to function is also a form of democracy in other words.'
"When we are doing the same, we are attacked," Kharge said.
The chairman responded to his remarks, saying, "Think carefully and then tell me, how long will we continue to disturb the house based on past precedent? How long will we continue to justify the disturbance."
When Kharge remarked he does not allow him to speak, the Chairman stopped him saying he feels sad because "when participation could have taken place, you people were not there."
Congress leaders including Jairam Ramesh urged the chair to allow LoP to complete his speech.
"Why are you commentating on his speech? Allow him to speak… You are constantly interrupting," said Ramesh.
Dhankar pulled up Ramesh for his intervention on behalf of Kharge and told him not to be "super LoP."
"He has yielded. You cannot be super LoP. He does not need assistance," he said.
Dhankar further said he had seen Congress absent when time was given for participation
"The problem is, when an issue has to be debated, discussed, and deliberated, you walked out of the House," he said.
While Ramesh urged the Chair to expunge his statement, Dhankar continued and said: "I am not a stakeholder in politics. I am certainly a stakeholder that this Upper House, the house of Elders conducts itself in a manner so that it earns respect from others."
He also asked the LoP to put his members in discipline.
Another Opposition member urged the Chair not to cast aspersions on all parties.
Subscribe us on