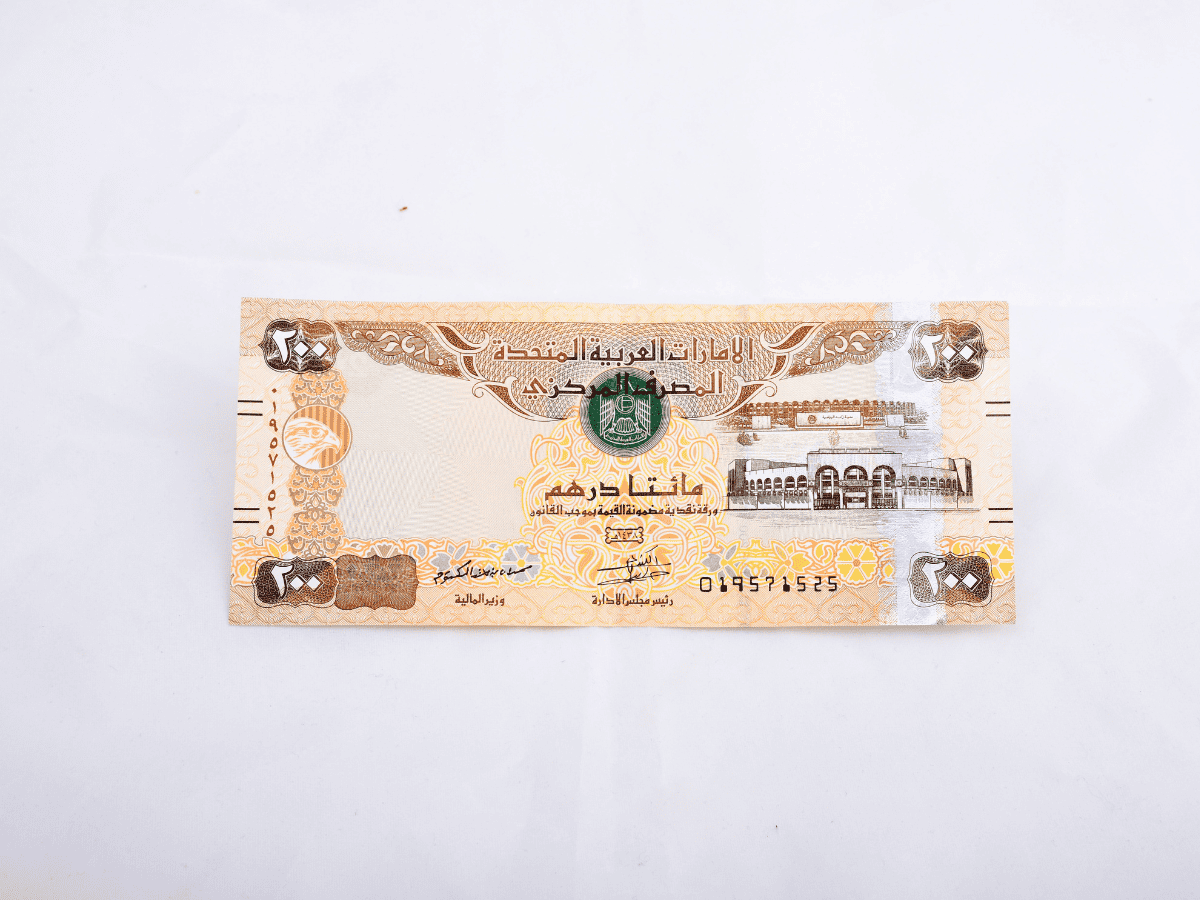 Hyderabad: A woman passenger was caught at the RGI Airport Shamshabad for allegedly smuggling foreign currency on Saturday. The police seized UAE Dirhams 44,480 (Rs 10,00,076) from her.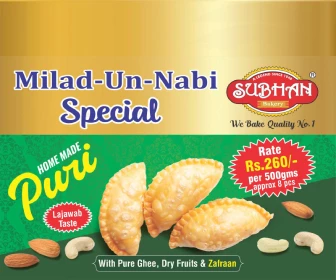 According to the Central Industrial Security Force (CISF) officials on the basis of behaviour detection, CISF CIW Staff, diverted a female departure passenger namely Zeen Alnesa Mohammad Qamar Aldeen, 62, a UAE national bound to fly to Sharjah.
"On physical check of her hand baggage detected UAE Dirhams 44,480 (total 54 notes denominations) equivalent to Rs 9,67,440 kept inside her handbag."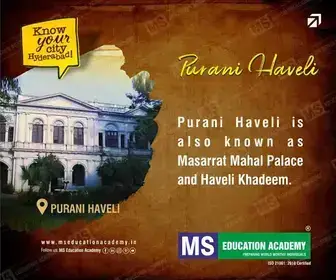 Further, the said passenger along with detected foreign currency and her other belongings was handed over to RGIA Customs after proper documentation for further necessary action.
Subscribe us on