New Delhi: The Union Ministry of Home Affairs (MHA) on Wednesday suspended the FCRA licence of think tank Centre For Policy Research (CPR).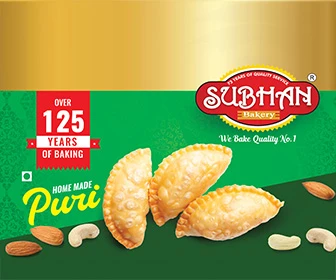 Congress leader Mani Shankar Aiyar's daughter Yamini Aiyar leads this think tank centre.
In September last year, the Income Tax Department conducted search operations for three days at the office of CPR and two more NGOs — Oxfam India, Bengaluru-based non-profit Independent and Public-Spirited Media Foundation (IPSMF) — in connection with alleged tax evasion.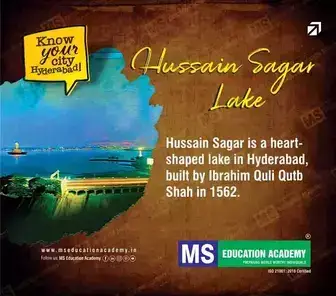 All the firms had claimed that they did not do anything unlawful.
Think Tank CPR had said that they fully cooperated with the agency in the raid.
"The Income Tax Department visited our office to undertake a survey of CPR on September 7 and 8, 2022. We extended full cooperation to the department during the survey, and would continue to do so in the future," Yamini Aiyar had said at that time.
The sources in the I-T department had claimed that tax evasions of crores of rupees in the guise of donation to political parties were detected by them.
Entry operators were on the radar of the I-T officials. The I-T team had learnt from a report of the Election Commission of India that a few political parties were given donations through data entry operators by flouting rules.
"This was basically fraud cum tax evasion which was done in the name of donations to political parties," the I-T source had claimed at that time.
Subscribe us on