Hyderabad: Four youths drowned in Kotipalli irrigation project in Vikarabad district of Telangana on Monday, officials said.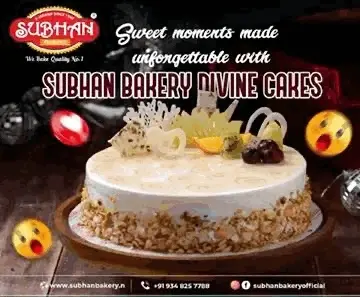 The incident occurred in Manneguda village of Pudur mandal.
The youths, all belonging to one family, had gone for swimming in the project while celebrating Sankranti.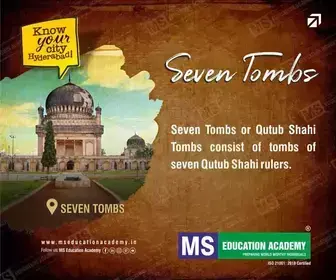 The deceased were identified as Jagdish, Rakesh, Rajesh and Venkatesh. Police, with the help of swimmers, pulled out the bodies and shifted them for autopsy.
Two of the four men had entered water and when they were drowning, the other two on the banks rushed to their rescue but they too drowned.
MLA M. Anand visited the district hospital and consoled the family of the deceased.