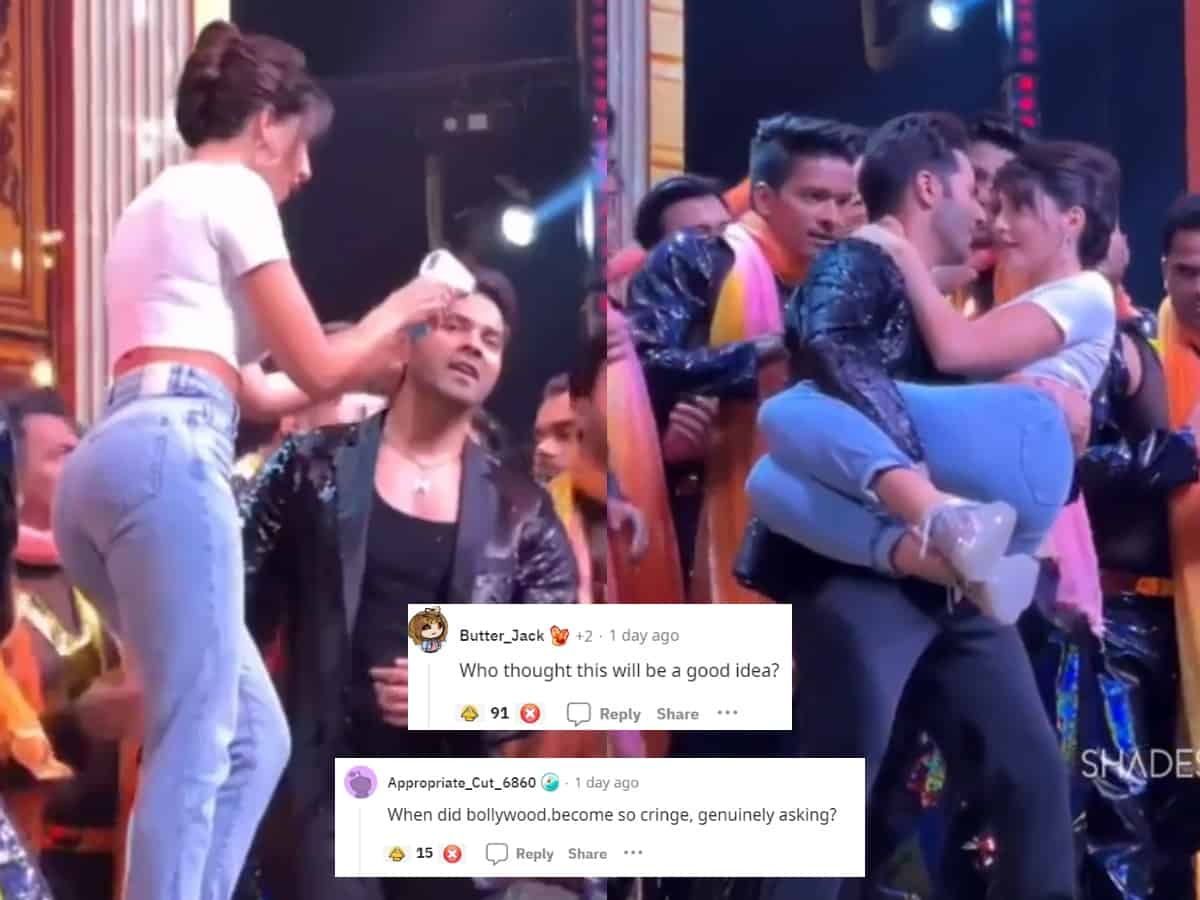 Mumbai: International Indian Film Academy Awards (IIFA) 2023 was a star-studded night which took place on last weekend in Abu Dhabi. Several videos and images of Bollywood celebrities from the gala event are surfacing on social media leaving fans excited for its premiere.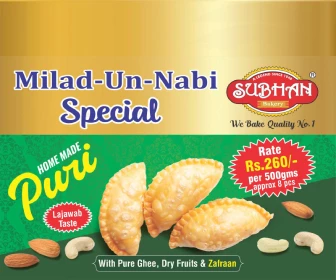 However, a new clip of Varun Dhawan and Nora Fatehi's act in IIFA 2023 has left fans scratching their heads and questioning their artistic choices. Netizens are baffled with their unconventional rendition of the popular songs 'Garmi' and 'Shava and Shava'.
In the video that is going crazy viral on internet, Varun can be seen dancing to the songs. Nora joins him on stage as the song from Kabhi Khushi Kabhie Gham plays in the background.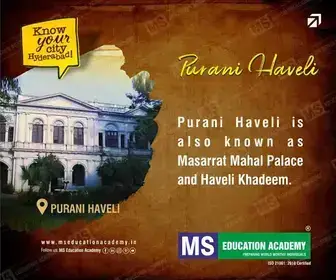 Varun lifts Nora, and they dance together while singing, "Arrey yar koi AC chala do yaar" following which they do the signature hook step of the song.
Going by comments, it seems like the act has has left netizens less than impressed. The duo's performance, characterized by various online users as "garbage", "cringe" has become a subject of intense criticism, with social media platforms flooded with negative comments directed towards the actors and Bollywood as whole.
One Reddit user wrote, "This is hilarious."
Another commented, "Both of them are great dancers…and they went with this?" Another user wrote: "When did Bollywood become so cringe, genuinely asking?" One more said: "Bohot hi zyada cringe hai (too much cringe)."
"Who the hell thought this was a good idea? Who approved it? How did it pass all those stages of quality control and manage to reach the stage and now, our eyes? I need to speak to the manager. A manager. ANYONE!!!,"commented a user.
The hashtag #VarunDhawan and #NoraFatehi began trending on Twitter, with users mocking the actors' onstage chemistry and dance skills.
Subscribe us on