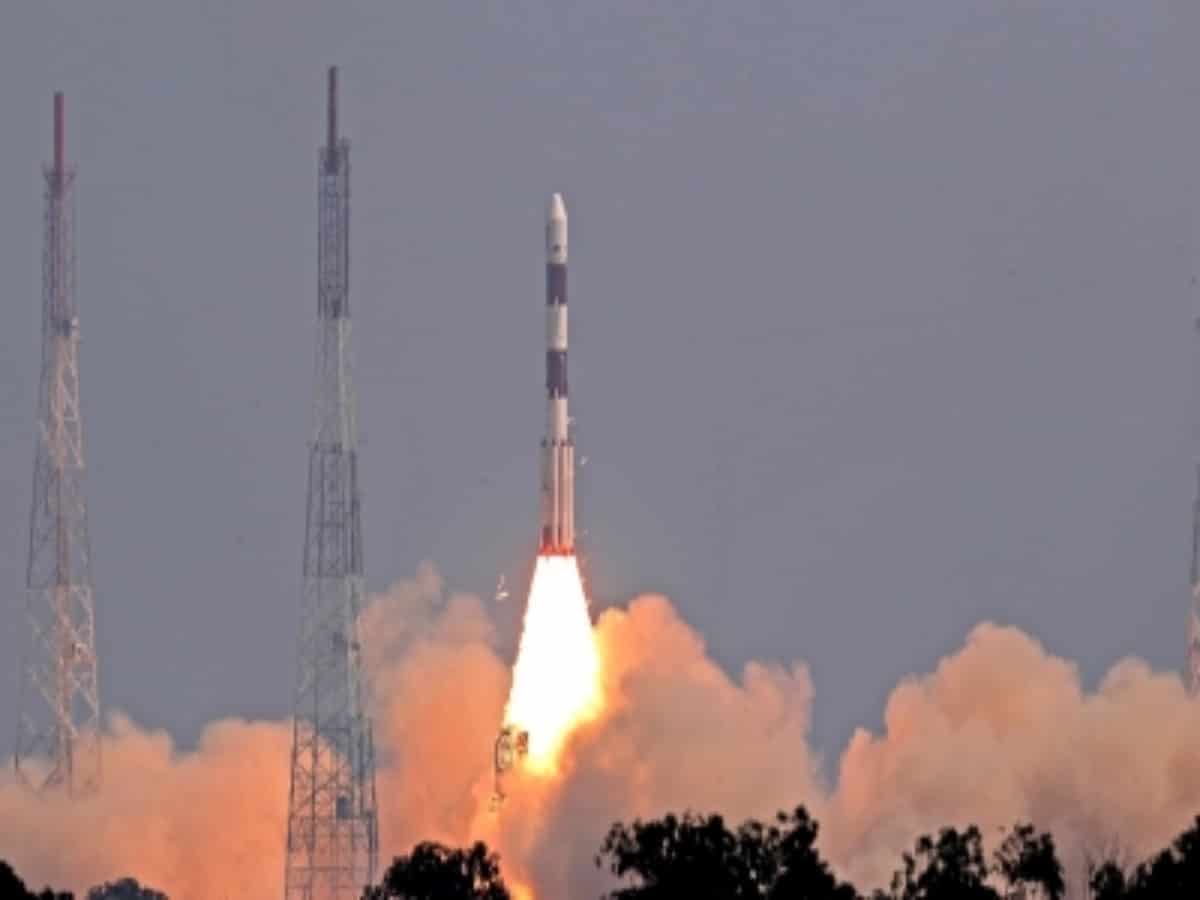 Jerusalem: Militants in the Gaza Strip fired five rockets at southern Israel early on Wednesday, all of which were intercepted by Israel's Iron Dome aerial defence system, said the Israeli army in a statement.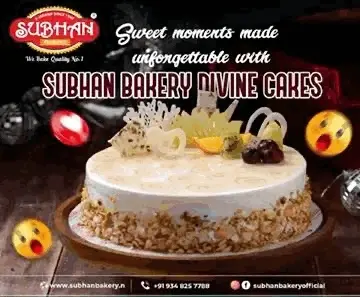 The rockets triggered sirens in the city of Sderot which borders Gaza and the surrounding area of the coastal Palestinian enclave. Video footage on social media showed local residents running to seek shelter. There were no immediate reports of injuries or damage, Xinhua news agency reported.
The Israeli military confirmed in the statement that five launches from the Gaza Strip were identified, adding that the "Aerial Defense Array successfully intercepted all the rocket launches."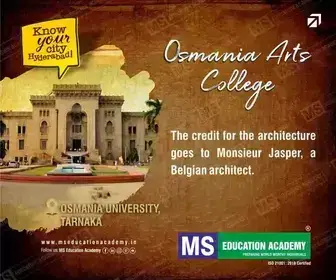 The rocket attack came amid a sharp escalation between Israelis and Palestinians. On Monday, Israel launched its largest military campaign in the occupied West Bank in nearly 20 years, raiding the Jenin refugee camp.
According to Palestinian official figures, at least 12 Palestinians have been killed. On Tuesday night, as the Israeli army was concluding the operation and withdrawing its forces from Jenin, an officer was killed by gunfire, according to a military statement.