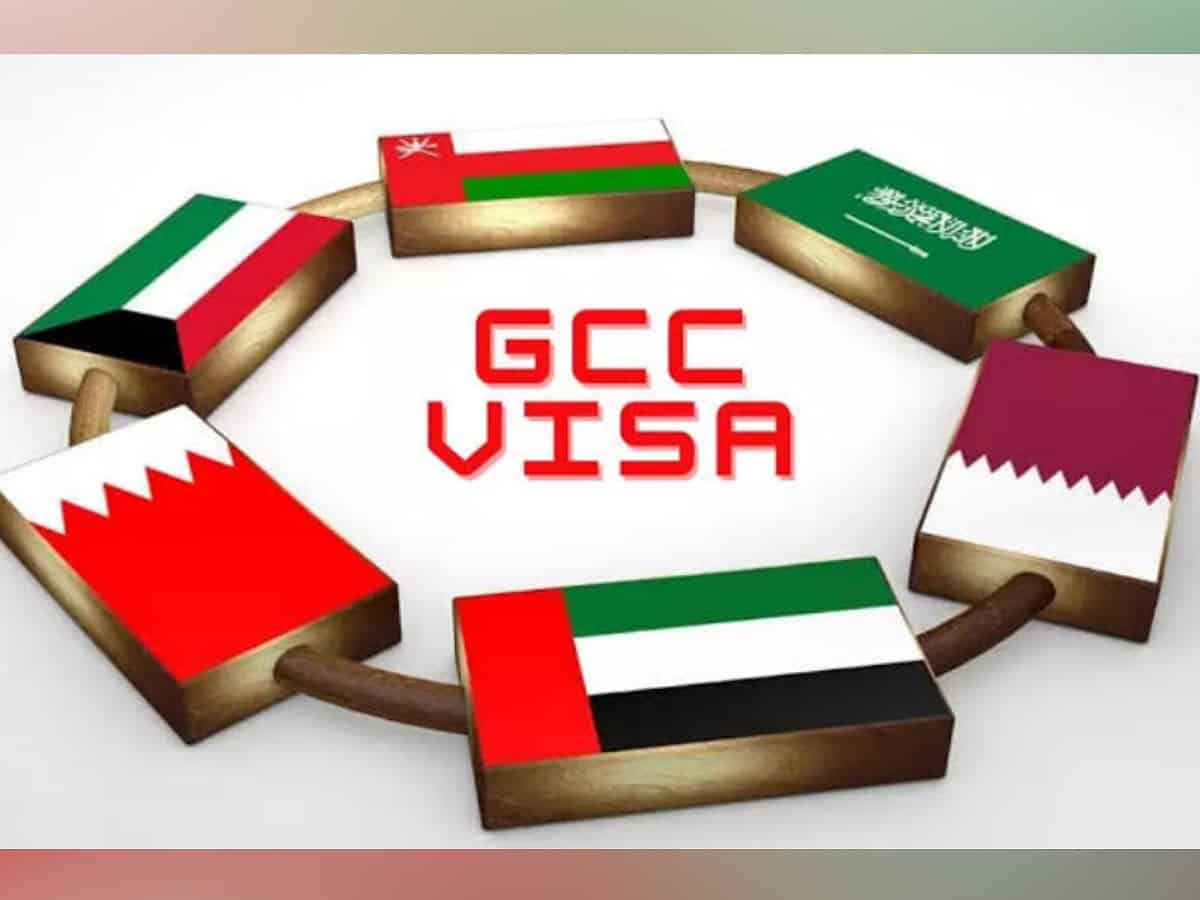 Muscat: The Gulf Cooperation Council (GCC) countries have unanimously approved the implementation of the unified gulf tourist visa, Oman News Agency (ONA) reported.
The decision was announced during the 40th meeting of the GCC Interior Ministers in Muscat on Wednesday, November 8.
Jassim Mohammed Al Budaiwi, Secretary General of the Cooperation Council for the Arab States of the Gulf, praised the new Unified Gulf Tourist Visa, describing it as a remarkable achievement and a proof of the close cooperation and wise directives of the GCC- leaders.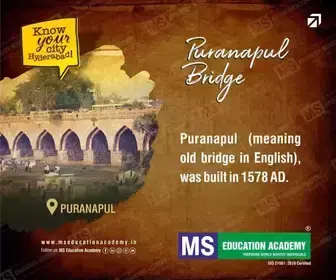 During the meeting, Gulf interior ministers also launched an electronic system linking traffic violations across GCC countries.
Al Budaiwi emphasized the electronic linking of traffic violations across GCC countries as an initiative for achieving traffic safety goals and providing unified traffic services.
Unified Gulf tourist visa
On October 8, GCC ministers of tourism unanimously approved a unified Gulf visa during a meeting in Oman's capital Muscat.
With this new single visa, tourists can explore the six Gulf countries– UAE, Saudi Arabia, Bahrain, Qatar, Oman and Kuwait.
On October 23, Abdullah bin Touq Al Marri, UAE Minister of Economy announced that the unified Schengen-style tourist visa for GCC countries is expected to be rolled out between 2024 and 2025.
Abdulla bin Touq emphasized the GCC 2030 tourism strategy's focus on unified visas to boost regional travel and hotel occupancy rates.