Hyderabad: With the monsoon season approaching, the Greater Hyderabad Municipal Corporation (GHMC) has proactively formulated a comprehensive plan to address potential emergencies. The aim is to mitigate the impact of heavy rains by effectively managing water drainage in low-lying areas and ensuring the safety of residents.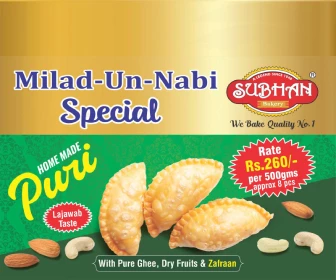 Identifying areas prone to waterlogging and potential flooding, the municipal corporation has taken measures to safeguard buildings from water ingress, especially in basement areas. Furthermore, dedicated teams are being assembled to provide assistance and protection to residents living in slum areas during heavy downpours.
To ensure effective drainage and prevent waterlogging, GHMC officials have instructed the cleaning and maintenance of sewerage lines, strong water drains, and roads ahead of the monsoon season. GHMC Commissioner Lokesh Kumar has urged assistant engineers and deputy engineers to expedite road construction and repair works before the onset of rains.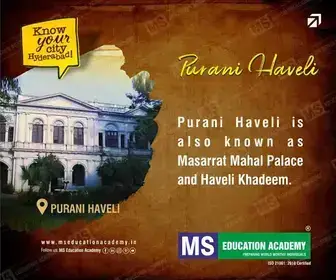 In order to ensure public safety, notices have been issued to owners of old and dilapidated buildings, emphasizing the importance of timely demolition or repair to avert any potential risks during the rainy season. Special attention has also been given to implementing effective drainage systems in building cellars.
In addition to the existing Disaster Response Force teams under GHMC, separate special teams are being formed specifically for monsoon-related emergencies. These teams will work alongside the designated budget of Rs 36.9 crore allocated by the Greater Hyderabad Municipal Corporation for the Monsoon Action Plan.
Significant progress has already been made, with 14 road construction projects completed in Hyderabad, contributing to the overall preparedness for the upcoming monsoon season.
Officials said that the GHMC remains committed to ensuring the well-being of citizens and minimizing the impact of heavy rainfall by proactively addressing potential challenges and implementing necessary measures to safeguard lives and properties.
Subscribe us on