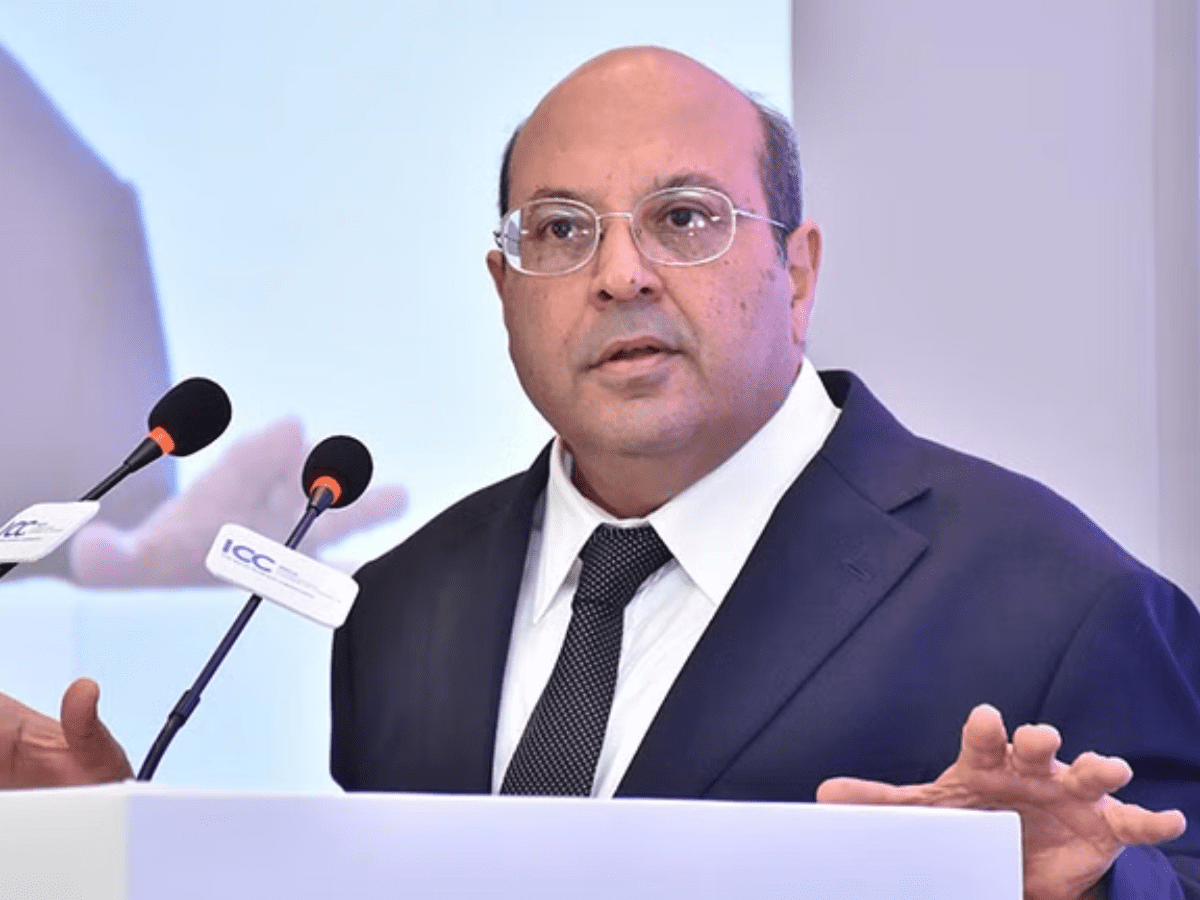 Former Supreme Court judge Justice Rohinton Nariman cautioned the Supreme Court of India to lay a 30-day deadline for the Central Government delaying to respond to the collegium's recommendation on the appointment of judges.
Delivering the seventh Chief Justice M C Chagla Memorial lecture on Friday, Justice Nariman said that delaying, 'sitting' over the files sent by the Centre is 'undemocratic' and 'dangerous' for the country.
"This sitting on names is a very deadly thing against democracy in this country. In my humble opinion, once a name is sent by the collegium to the government, if the government has nothing to say, for a period of 30 days, then it will be taken that it has nothing to say," Justice Nariman said.
"I would strongly hope that our Supreme Court has a 5th judges case namely that they would constitute another bench of at least 5 judges in which this MoP (Memorandum of Procedure) finally whatever loose ends are there, tie them up and finish it," he added.
He explained that a collegium, unlike governments, does not stay for five years.
"The governments are continuous, they carry on for five years – at least. The collegiums that come, have a huge attrition rate. What the government is doing is waiting out a particular collegium to hope that another collegium changes its mind. And that happens all the time," he said.
Justice Nariman stressed the importance of having an independent and fearless judiciary, an ingredient good for the Constitution as well as a democracy to survive.
Subscribe us on