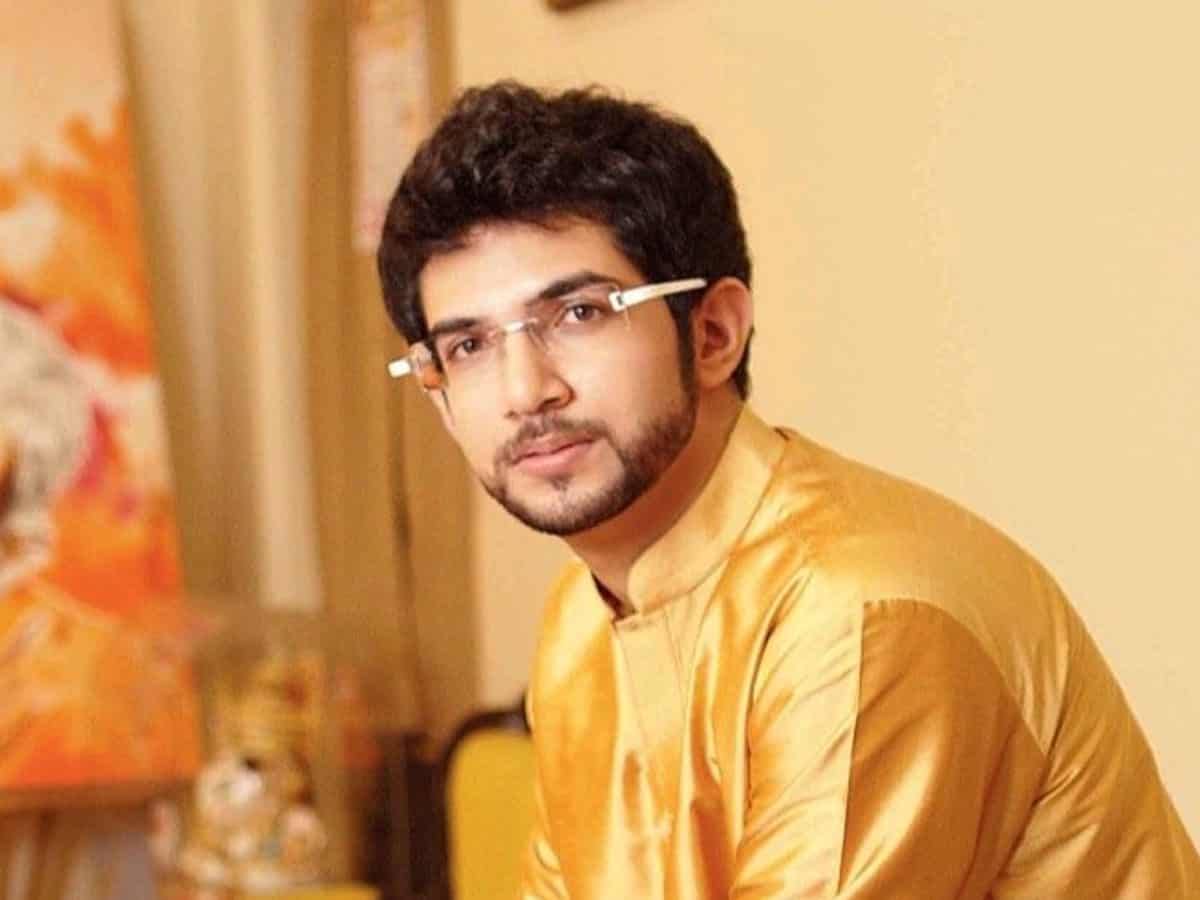 Mumbai: Shiv Sena (UBT)'s ex-Minister Aditya Thackeray on Wednesday urged Union Minister for Civil Aviation Jyotiraditya Scindia to sanction two new airports in Palghar and Fardapur (Chhatrapati Sambhajinagar), and sought clarity on the status of the proposed airports in Pune and Nashik.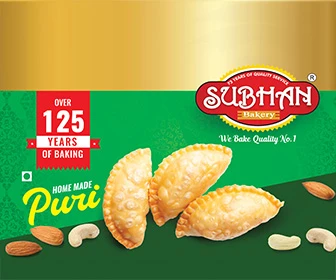 He said that the development of these airports would boost progress and enhance passenger connectivity, industry, agriculture and tourism in these regions.
Thackeray Jr. referred to the Union Budget 2023-2024 and welcomed the plans for 50 airports/helipads/ports to be developed/upgraded in the country, but since details were lacking leading to confusion, he asked Scindia to accord priority for civil aviation development in Maharashtra.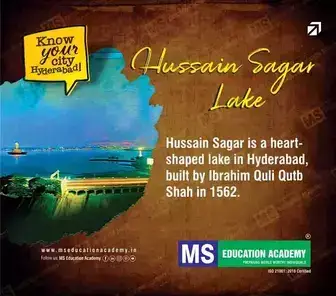 He pointed out that during his tenure as a Maharashtra Minister, his focus was to push several key projects including a third airport for Mumbai at Palghar and the development of the Fardapur airfield.
While the Navi Mumbai Airport will be ready soon, Mumbai will require a third airport in the next 10 years, and the former Chief Minister Uddhav Thackeray had asked the Maharashtra Airport Development Company to start working on the Palghar airport.
This, he claimed in the 2-pager, would provide many benefits, including a revenue generator if it turned out to be a passenger airport, cargo hub and offer parking facilities for aircraft.
On the Fardapur project which the Thackeray government was exploring, Thackeray Jr. said that thousands of tourist flock to view the marvels of Ajanta-Ellora caves in Chhatrapati Sambhajinagar (Aurangabad), but the nearest airport there is 160 kms away, making the trip arduous.
Thackeray Jr. also urged Scindia to resolve the issues pertaining to the Nashik and Pune airport – the latter's expansion plans or a new airport has been a long-debated demand that can afford the state's cultural capital a global connectivity.
Referring to Nashik, he said it is a matter of great pain as it is one of the holiest cities with a rich heritage like Pune and needs to be tapped with an airport of global standards.
"I have only mentioned a few of Maharashtra's multiple points of potential and roadblocks in the sector of civil aviation, directly linking it to industry, agriculture, tourism growth… I hope you will take cognisance of my humble request and give justice to Maharashtra's civil aviation needs," Thackeray Jr concluded.
Subscribe us on