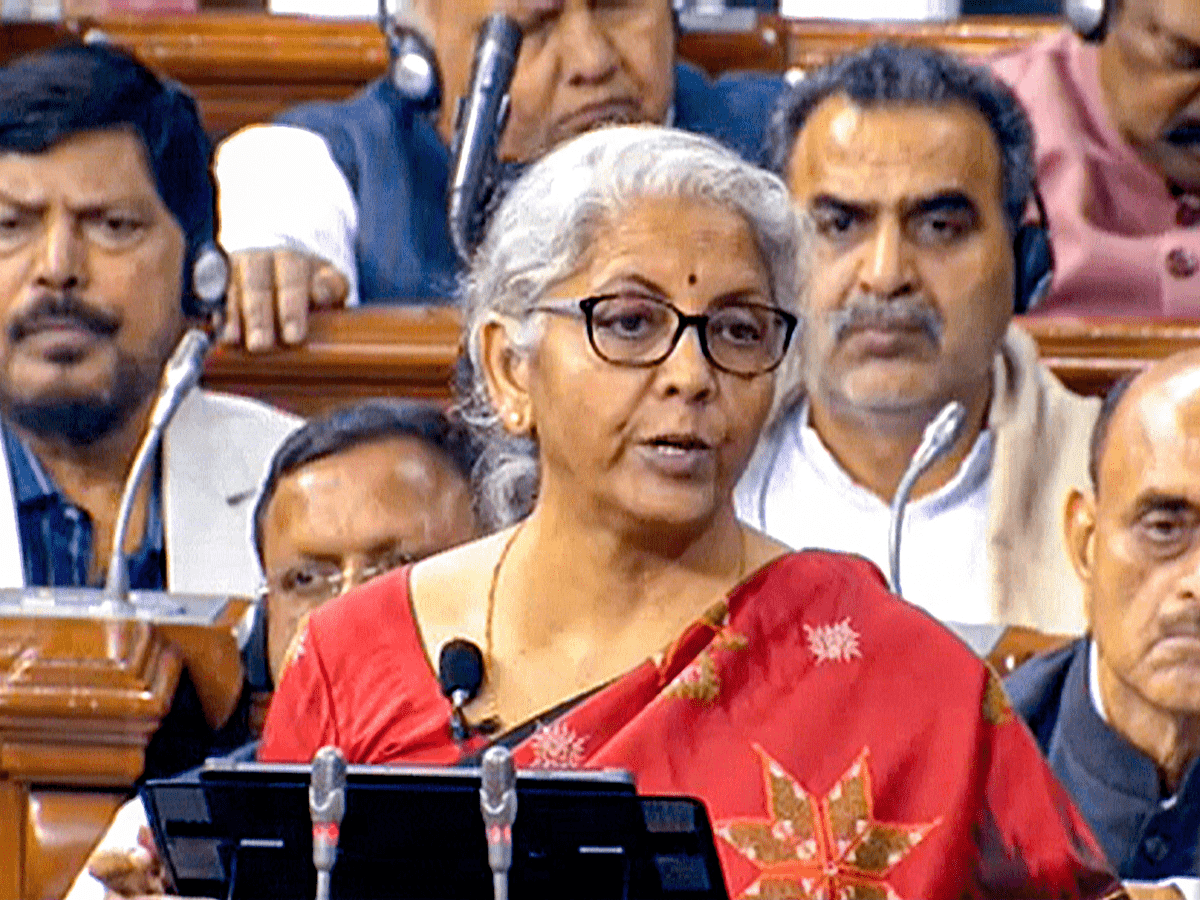 New Delhi: Finance Minister Nirmala Sitharaman on Wednesday said 500 new waste-to-wealth plants under GOBARdhan (Galvanizing Organic Bio-Agro Resources Dhan) scheme will be established to promote a circular economy.
These will include 200 compressed biogas (CBG) plants, including 75 plants in urban areas, and 300 community or cluster-based plants at a total investment of Rs 10,000 crore.
Presenting the Union Budget for 2023-24, she also said the government will facilitate 1 crore farmers to adopt natural farming.
Besides, the government will take up mangrove plantations along the coastline under the new MISHTI scheme, she added.
Sitharaman also said the government would promote conservation values through a scheme to encourage the optimal use of wetlands.
Further, a green credit program will be notified to incentivize environmentally sustainable and responsible actions by companies, she said.
Gaurav Kedia, Chairman of, the Indian Biogas Association said the Budget prioritizes the adoption of green fuel, energy, and building practices to reduce carbon intensity and create new green job opportunities.
"The 7 main priorities, referred to as "Saptrishi," aim to drive sustainable and environment-friendly economic development. The government's commitment to this "green growth" approach is a step towards building a cleaner and more prosperous future for all Indians," he added.
Subscribe us on