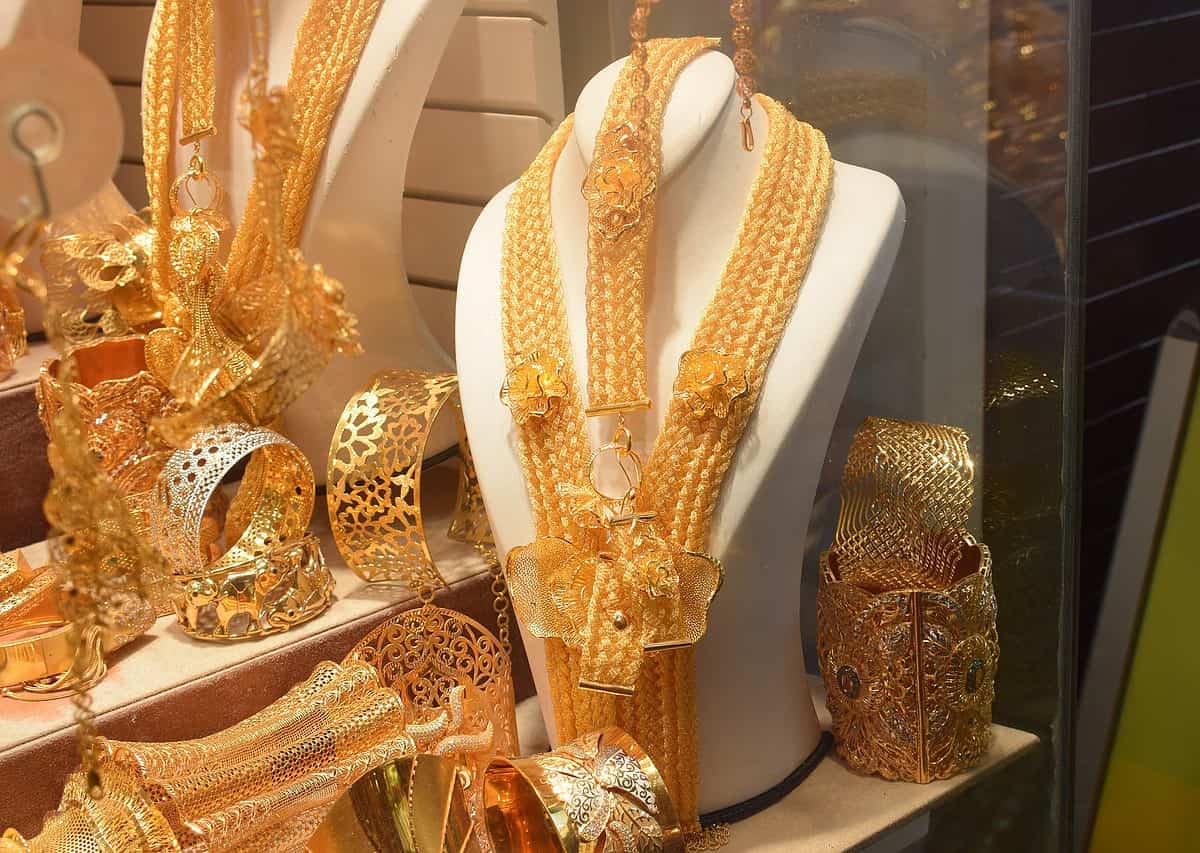 Hyderabad: Gold continues to lose its shine for the past few days as the rates in Hyderabad have reached a one-month low today.
The current rates for 10 grams of 22-carat and 24-carat gold have fallen to Rs 53,900 and Rs 58,800, respectively.
Reasons for the decline
The decline in gold rates can be attributed to the jump in the US dollar and Treasury yields, as interest rates are likely to stay higher for an extended period.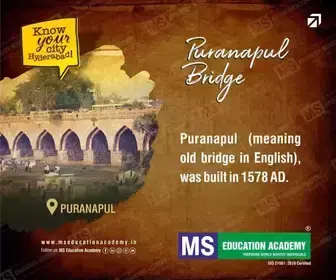 As the US dollar has remained a preferred asset for investors, gold rates have seen significant corrections. As a result of these corrections, gold rates have reached their lowest point in the past month.
On August 28, the gold rates in Hyderabad were Rs 54,450 and Rs 59,400 for 10 grams of 22-carat and 24-carat gold, respectively.
Trend of gold rates in Hyderabad
The current gold rates are near a six-month low, which was seen on June 29, 2023. Though the rates have dipped significantly, they are still positive when the year-to-date (YTD) graph is analyzed.
The future direction of gold rates in Hyderabad and other Indian cities remains uncertain due to various factors, especially interest rates, which are not coming down due to higher inflation worldwide.
It remains to be seen whether the gold rates will continue to decline or if they will start rising again in response to changing market conditions.