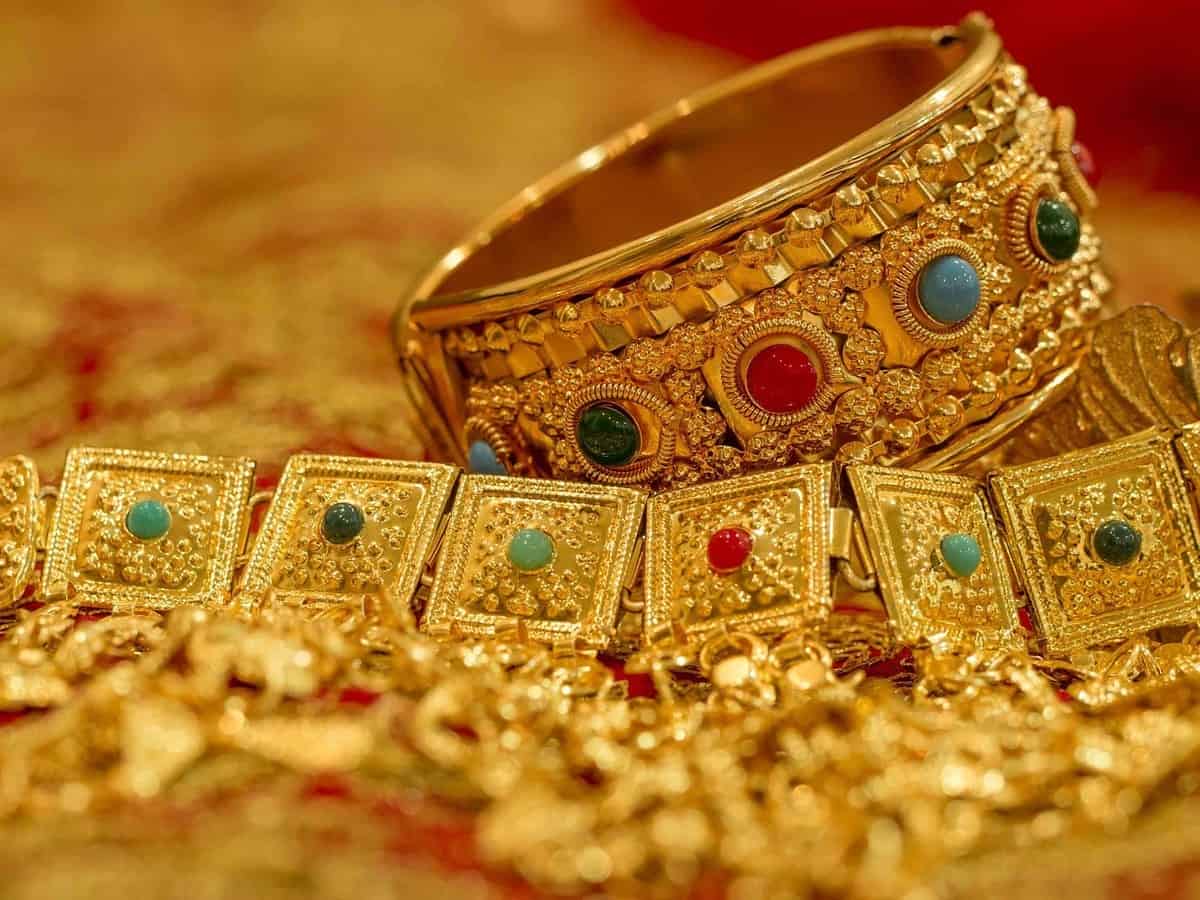 Hyderabad: Uncertainty over inflation coupled with the recession threat is pushing up gold rates in Hyderabad and other cities across the world. Currently, the rates breached an all-time high.
In Hyderabad, the rates of the yellow metal have jumped by over three percent in just 17 days thereby surpassing the all-time high that was recorded on August 7, 2020.
Gold rates in Hyderabad continue upward trends
The rates of 24-carat and 22-carat gold jumped in Hyderabad from Rs 55200 and Rs 50600 respectively on December 31, 2022, to Rs 56950 and Rs 52200 on January 17, 2023.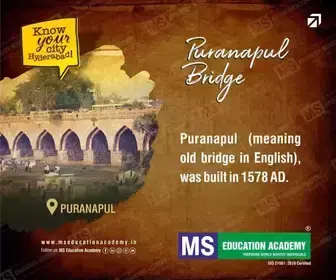 In December, the 24-carat surged by 3.8 percent whereas, the 22-carat witnessed a 3.79 percent hike. In September, October and November too, the rates of yellow metal increased by 0.34, 0.22, and 4.31 percent respectively.
The trends are not different when it comes to silver rates in Hyderabad. Currently, the price of the metal is Rs. 75300 per kilogram.
In December, the rates of silver in Hyderabad saw a massive hike of 6.45 percent. In November too, the metal saw a jump of 4.62 percent.
Gold prices likely to touch Rs 60000
As per market experts, the gold rates in Hyderabad and other cities of India are likely to touch Rs 60000 per 10 grams.
The reasons behind the upward trends are the threat of the Russia-Ukraine war getting intensified, predictions of a recession in 2023, etc.
As Gold is considered a safe haven, it often attracts investments in times of uncertainty and slowdown, recession in the economy thereby pushing up the rates of the yellow metal.
Apart from global factors, local factors are also contributing to the rising gold rates in Indian cities including Hyderabad. One of the major factors is the marriage season demand in India.