Hyderabad: Providing a much-needed relief to the gold buyers, the yellow metal rates today dipped in Hyderabad and other cities. Yesterday it reached an all-time high due to the banking crisis in the US and Europe.
Amid the banking crisis, investors are moving their funds toward gold which is considered a safe haven.
The gold rates in Hyderabad for 24-carat and 22-carat that reached to Rs 60320 and Rs 55300 per 10 grams respectively yesterday dropped to Rs 59780 and Rs 54800 per 10 grams today.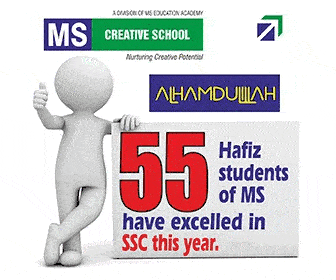 Gold rates on MCX
On MCX, the yellow metal hit Rs 60000 for the first time on Monday. However, it later started trading at around Rs 59,700 mark.
Apart from the banking crisis, rising inflation and a hike in interest rates are also responsible for the rise in gold rates in Hyderabad and other cities.
The banking crisis was triggered by Silicon Valley Bank, Signature Bank and now Europe's Credit Suisse.
It is expected that the gold rate of 24-carat can reach Rs 60500 per 10 grams.
In the current month itself, the gold rates increased by over 6 percent.
Subscribe us on