Hyderabad: The Telangana State Road Transport Corporation's (TSRTC) 'Grand Health Challenge' sought a medical examination of its 46,340 employees in November 2022.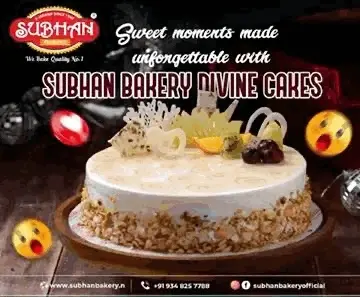 The remarkable challenge saw the medical examinations conducted in 100 areas in the state within a month.
Managing director, V C Sajjanar on Tuesday said that the lives of 300 employees who were facing serious heart-related problems were saved in the medical examinations conducted under the 'Grand Health Challenge'.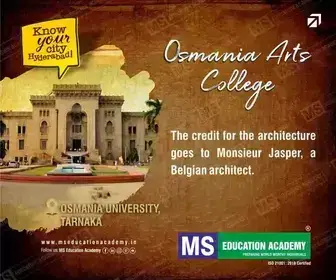 The director reviewed the health condition of the staff yesterday at RTC Hospital in Tarnaka and also watched a presentation by Cal Health, the organisation which conducted medical tests for the staff.
Sajjanar said, "The management of TSRTC has focused on the health and skill training of the staff and has given skill training to around 50,000 personnel phase-wise in two months. The corporation also conducted medical examinations for 46,340 personnel in the Grand Health Challenge."
Certificates of appreciation were distributed among doctors who were a part of the challenge and successfully completed the task.
Sajjanar also inaugurated a new blood bank jointly established by Challa Charitable Trust and TSRTC at Tarnaka Hospital on Tuesday.
The MD inspected the facilities of the blood bank and inaugurated the ultrasound scanning machine at the hospital.
He further inspected the RTC Hospital expansion works and directed officials to complete the construction at the earliest.