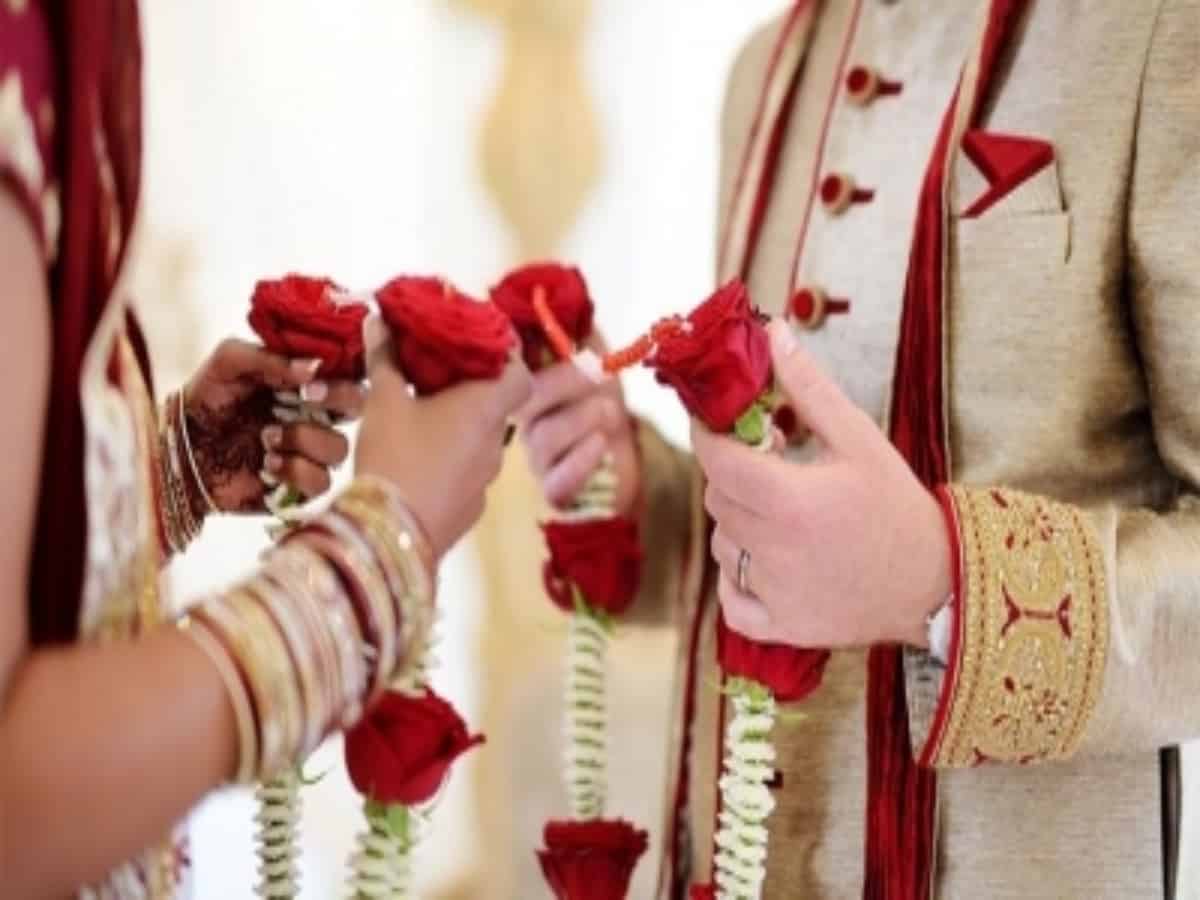 Bhubaneswar: A groom and his family members had to walk 28 kilometres to reach the bride's village in Odisha's Rayagada district for the wedding, as they could not arrange a vehicle due to the drivers' strike.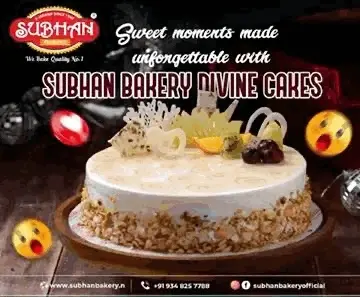 They walked all night on Thursday from Sunakhandi panchayat under Kalyansinghpur block to reach Dibalapadu village where they tied the knot on Friday.
A video showing the groom and his family members including a few women walking at night went viral on social media.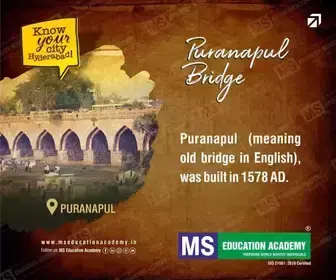 "No transport was available due to the drivers' strike. We walked all night to reach the village. We had no other option," one of the groom's family members said.
The marriage was solemnised on Friday morning. But the groom and his family members stayed at the bride's house, waiting for the drivers' association to withdraw the strike so that they can return home.
The Driver Ekta Mahasangh has launched the indefinite strike across the state from Wednesday demanding social welfare measures like insurance, pension, formation of a welfare board and others.
The strike by the drivers of commercial vehicles in Odisha was on Friday put on hold for 90 days following an assurance by the state government that all their demands would be fulfilled.
The announcement by the Drivers' Ekta Mahasangh came barely a few hours after Chief Secretary P K Jena and DGP S K Bansak appealed to the striking drivers to withdraw the stir.
The strike by over two lakh drivers has hit the normal life for which people including office goers and tourists remained standard at different places. This has also resulted in price rise of essential commodities.