Gurugram: The Gurugram Police has arrested a 34-year-old history-sheeter from Uttar Pradesh for allegedly threatening to make public a woman's private photos which led to her attempting suicide, an officer said on Wednesday.
Parul Kumar, a native of Peepal Khera village in Muzaffarnagar, was arrested from his village Monday night.
He is accused of blackmailing and extorting Rs 5 lakh from a woman, who attempted suicide but survived, said police.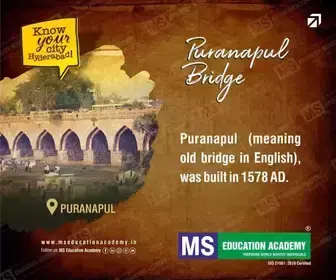 In his home state, Kumar is an accused in 10 cases and has been booked for attempt to murder, kidnapping, and blackmailing, they said.
One pistol, one knife, and two cartridges were recovered from his possession at the time of the arrest.
On September 15, police were informed of an attempted suicide by a woman who was rushed to a hospital.
On September 22, the husband of the woman filed a complaint against a person living in the neighbourhood of his wife's maternal house in UP's Khatauli. He said the man often comes to his house in Shyam Kunj and harasses his wife.
He said the man would come armed with weapons and threaten to kill his children and entire family and make his wife's photos public if he were not given money.
"My wife gave him the money but he kept demanding more and kept molesting my wife. Harassed by this, my wife tried to commit suicide," the husband had said in his complaint, according to police.
An FIR was registered at Bhondsi Police Station in connection with the matter and an investigation was taken up which led to the arrest of Kumar by a team from Maruti Kunj police chowki.
"In order to talk to the victim, the accused was threatening to make her photo viral. He had extorted money from the victim by threatening to make the photo viral and even killing her children/family and was demanding more money.
"The accused has a previous criminal record in Uttar Pradesh and we are questioning him," said Badshahpur ACP Priyanshu Dewan.