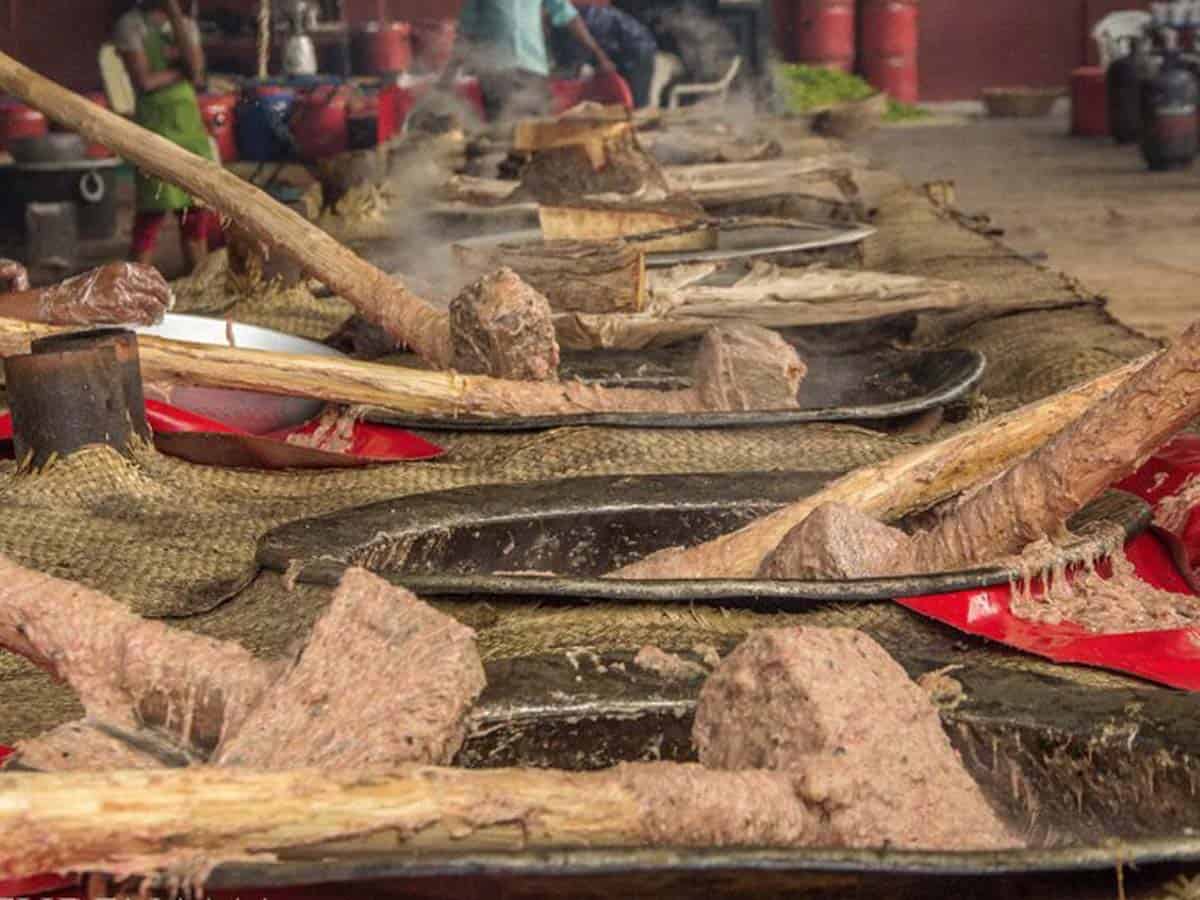 Hyderabad: As the holy month of Ramzan approaches, Hyderabad gears up to celebrate with one of its most popular dishes – Haleem. This delicious dish is made up of meat, lentils, wheat, spices, and other ingredients, and is available throughout the month across hotels and makeshift joints in the city.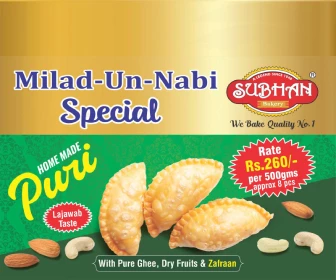 In preparation for the month-long festivities, almost all haleem makers in the city have started setting up their 'Haleem Bhatti' – a setup specifically designed to cook haleem. This dish is not only a source of business but also a source of employment for many residents in the city.
Meanwhile, the sale of 'Haleem Ghotas' which is made up of wood has picked up pace ahead of the holy month.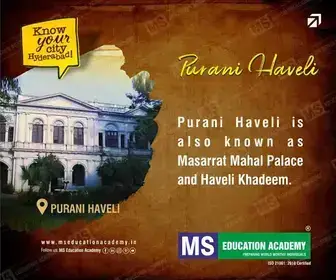 Haleem to get costly in this Ramzan in Hyderabad
A significant rise in the cost of haleem is expected this Ramzan due to the increase in ghee, wheat, mutton, and spices prices. Despite the expected rise in cost, hotels expect encouraging business in the first fortnight and the last five days of the holy month.
Although no religious significance is attached to Haleem, it is sought after for its nutritious value and is typically eaten after one breaks their fast for the day. Many restaurants set up haleem outlets in the city during the holy month, but some outlets make it available 365 days a year.
Hyderabadi haleem won 'Most Popular GI award'
Last year, Hyderabadi Haleem won the 'Most Popular GI' award, beating other food items such as Rasgulla, Bikaneri Bhujiya, and Ratlami Sev.
The Ministry of Commerce and Industry selected the dish for the award based on public opinion. The voting was done between August 2 and October 9 to choose the dish.
Hyderabad is eagerly waiting for the holy month of Ramzan, the festive atmosphere in the markets, and the availability of the delicious dish, haleem.
Subscribe us on