Tel Aviv: Hamas is likely to release those kidnapped from Israel in the next few days, according to information available from the Israel Prime Minister's office.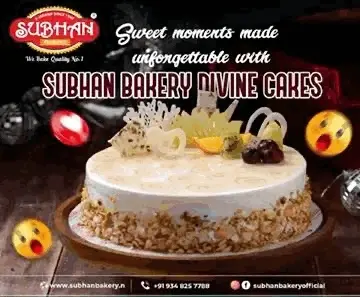 However, it is not clear whether all 240 hostages, who are under the custody of Hamas, will be released in one go or batches.
Discussions between Hamas and Israel have been taking place through back door for the past several days at the mediation of the US and Qatar.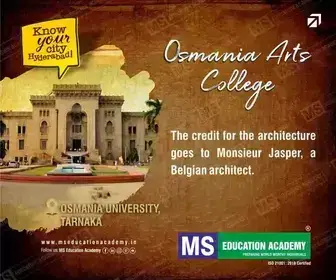 While Hamas has been insisting on prisoner swap, it is not clear whether Israel has agreed to release Palestinian women and children from prisons.
However, sources told IANS that Israel will agree to the release of women and under-aged prisoners as a part of the release of hostages.
There could be a five-day ceasefire if hostages are released as per the proposed "agreement" between Israel and Hamas.
Israel Prime Minister Benjamin Netanyahu has agreed for more humanitarian aid to reach the Gaza Strip and this is also an indication that Israel will agree for a ceasefire for the next few days for the hostages to be released.