Riyadh: Hanan Al-Qurashi made history by becoming the first Saudi Arabian woman to head a sports club.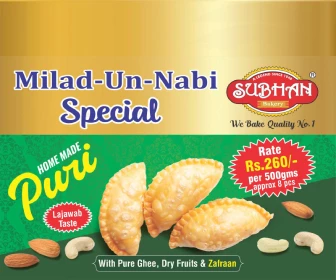 The Saudi Ministry of Sports on Thursday appointed Hanan Al-Qurashi as president of football club 'Wej' in Taif after dissolving the club's board of directors.
Taking to Twitter, Wej club wrote, "Assigning Hanan Al-Qurashi to chair the Board of Directors of Wej Club and nominating the members of the temporary council."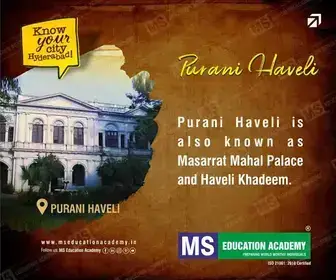 Al-Qurashi, in her first statement as a club president, told Arabic daily Okaz, "I look forward to a successful sporting future for Wej Club in the future, with the support of the people of Taif."
She was nominated in 2021 for membership in the Board of Directors of Wej Club, and she was assigned the women's sports file.
In August 2022, Al-Qurashi held the position of Vice President of the Wej Club.
Subscribe us on