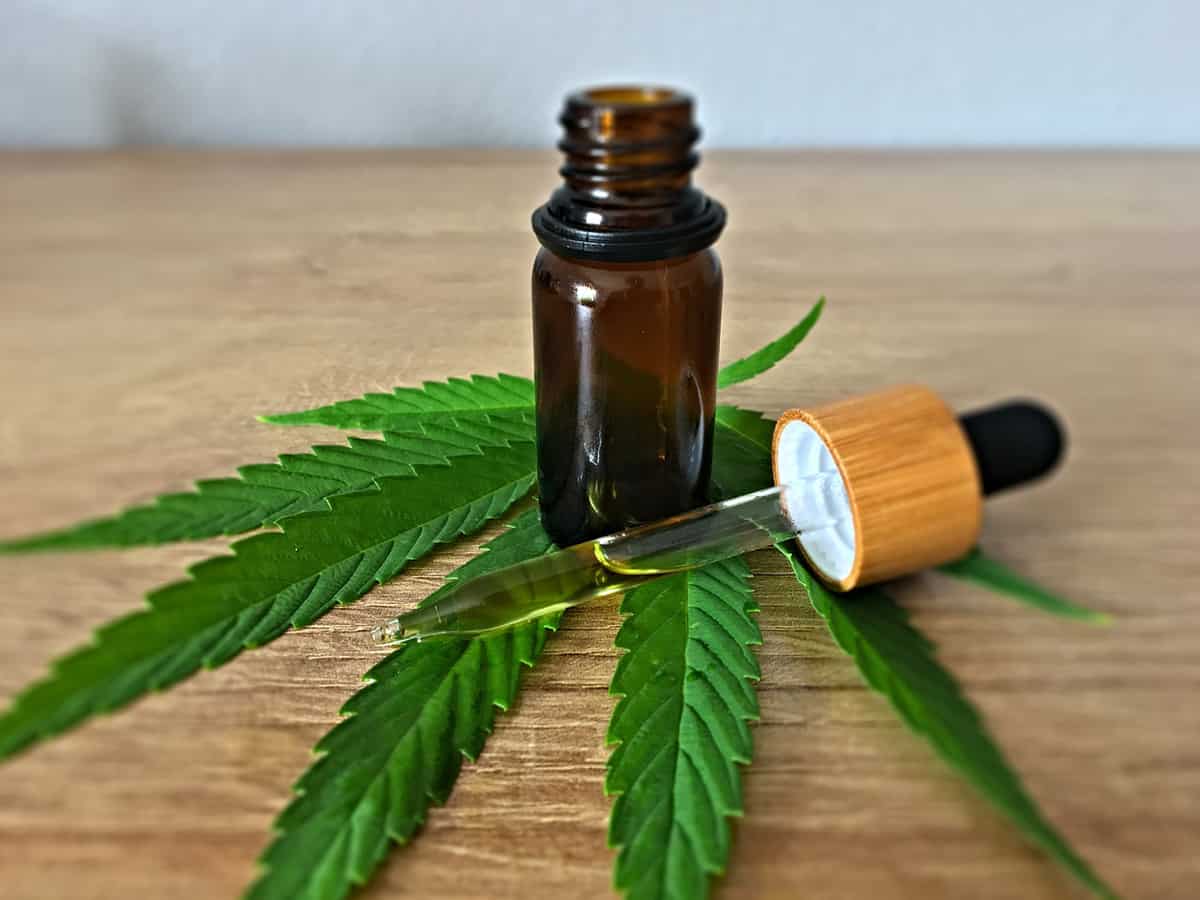 Hyderabad: The Hyderabad Narcotic Enforcement Wing (H-NEW) has busted a big hash oil supplying network and apprehended four persons.
Sleuths of H-NEW, along with personnel from Chikkadpally Police Station, arrested one drug supplier and three drug peddlers.
The police also seized 60 bottles of hash oil each containing five grams of hash oil, 400 litres of petroleum rther which is used in the preparation of hash oil, three mobile phones and a small truck, all worth Rs 14 lakh.
Hashish oil or hash oil is a concentrated form of cannabis that is made by extracting the cannabinoids from the plant material. The oil contains high levels of THC, the psychoactive compound found in marijuana.
Police arrested drug supplier N. Praveen Kumar, 32, and peddlers P. Mohan Yadav, 26, P. Kalyan, 24, and B. Suresh, 26, all residents of Hyderabad.
According to DCP, Hyderabad-Narcotics Enforcement Wing (H-NEW), Chakravarthy Gummi, it is a big drug network consisting of producers, suppliers and peddlers of hash oil.
The police officer said Praveen Kumar was playing a key role in supplying hash oil to 15 drug peddlers in Hyderabad and other peddlers in Bengaluru from G. Madugula Mandal of Andhra Pradesh's Vishakhapatnam district.
Investigations revealed that Praveen Kumar had contacts with ganja cultivators in Alagam village of G. Madugula Mandal and he purchased petroleum ether from chemical traders in Kukatpally, Hyderabad City and transported it to interior ganja cultivating places in the agency area, and prepared hash oil in collaboration with ganja cultivators. He supplied the produced hash oil to drug peddlers in Hyderabad and Bengaluru, either in litres or in the form of small 5 grams bottles.
Police apprehended him and when he was selling 300 grams of hash oil bottles to the three peddlers under Chikkadpally Police Station limits and seized hash oil bottles, petroleum ether and small truck from their possession. Other drug peddlers are absconding.
Subscribe us on