Hyderabad: Telangana excise minister and BRS MLA V Srinivas Goud, who was booked for allegedly tampering with his election affidavit, got relief from the state high court on Tuesday, October 10.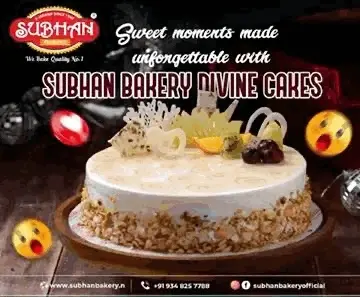 The HC dismissed the petition filed by a person named Raghavendra Raju from Mahabubnagar in 2019 claiming that the election of Goud was invalid.
Details of the case:
Chaluvagali Raghavendra Raju, the petitioner, had earlier filed a private complaint, alleging that Srinivas Goud had submitted three different affidavits: One on November 14, 2018, another on November 19, and a third affidavit on an undisclosed date.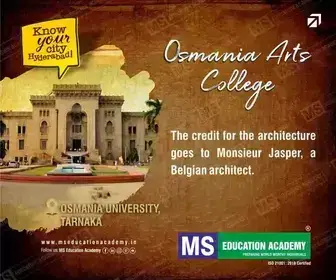 The petitioner said that the minister submitted the election affidavit once to the Returning Officer and later submitted the revised one.
Calling it illegal, the petitioner demanded the annulment of the election. Goud was then booked under sections 120A,120B for criminal conspiracy, 167 (Public Servant framing an incorrect document with intent to cause injury), 171-B,171-E, 171G (for bribery), 177 (furnishing false information),191, 192, 193, 194, 196 (giving false evidence), 219 (public servant in judicial proceeding corruptly making report, etc., contrary to law), 409 (covers dishonest misappropriation), 420 (cheating and dishonestly inducing delivery of property), 440 (mischief committed after preparation made for causing death or hurt), 468 (forgery for purpose of cheating), 500 (punishment for defamation), 503 (criminal intimidation), 504 and 506 of the Indian Penal Code (IPC).
However, the court observed that the petition was devoid of facts and the petitioner failed to submit evidence to prove his allegations against Goud.
"We will develop Mahabub Nagar from a humanitarian perspective. Our aim is to make the district number one with the cooperation of CM KCR," stated the minister on X after getting relief.