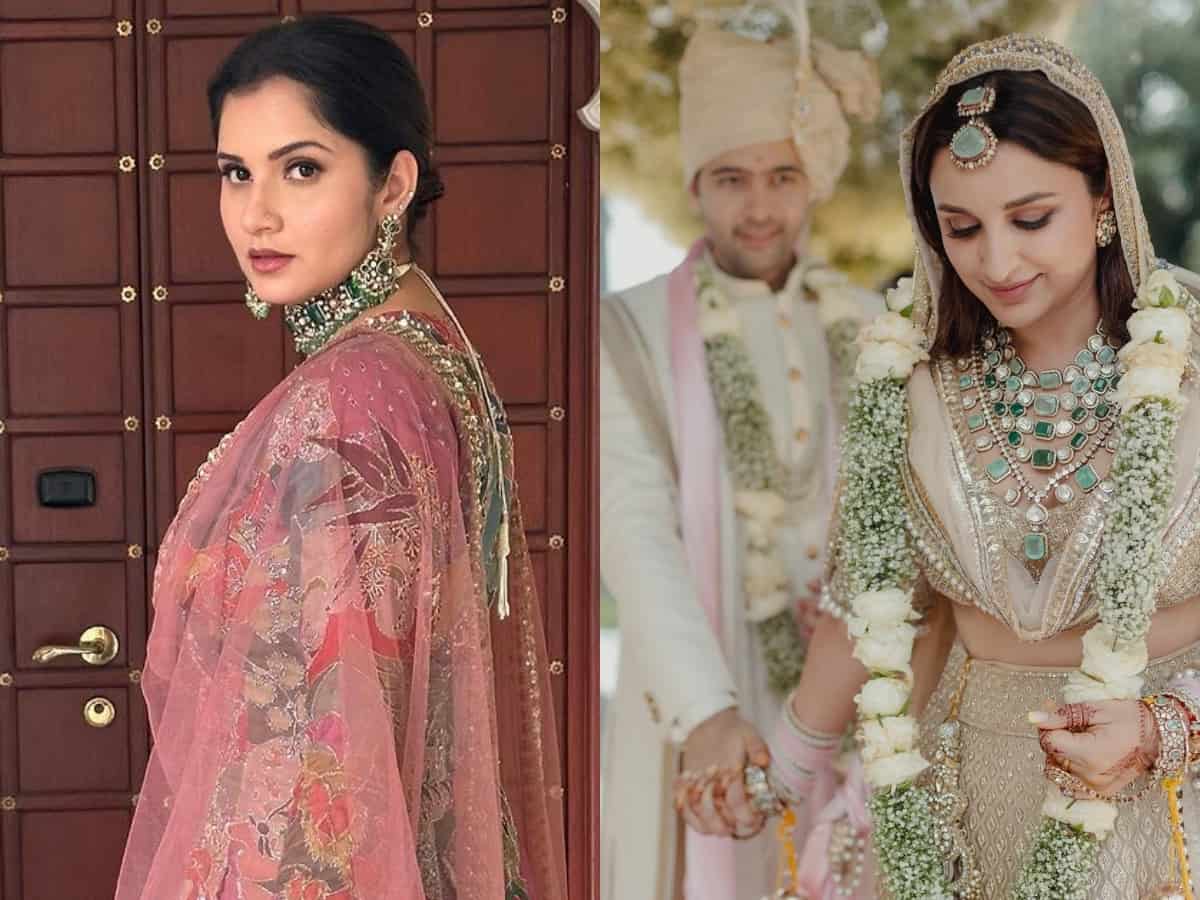 Mumbai: Bollywood actress Parineeti Chopra and Aam Aadmi Party (AAP) leader Raghav Chadha got married in a private ceremony on September 24 at the luxurious Leela Palace in Udaipur. The intimate event was attended by close friends and family members of the couple.
Parineeti's best friend forever, Sania Mirza, a well-known tennis player, and her sister Anam Mirza were also present at the wedding. Their photos from the occasion went viral, offering a glimpse of their attire for the special day.
After the grand celebration, the Mirza sisters returned to Hyderabad, and they were spotted at Udaipur airport.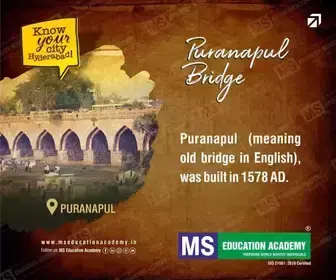 When questioned by photographers about the gift she gave to Parineeti, Sania Mirza politely mentioned that she had blessed the newlywed couple. A media person asked, "Kya kuch aapne gift diya?"
Sania replied, "Kya gift diya? Aap log ne kya diya? Blessings diya."
While interacting with the paparazzi Sania spoke about how was the wedding and said, "Bahut enjoy kiya (we enjoyed a lot)." Watch the video shared by Viral Bhayani below.