Hyderabad: The city witnessed an increase in rental demand by 10.8 percent in the first quarter of 2023, from January to March, says a recent study.
Magicbricks, an online real estate platform, released its latest 'Rental Housing Index' highlighting a 4.1 percent QoQ and 15.3 per cent YoY surge in average residential rents across the country.
Hyderabad stood the third highest with 10 percent of the increase in demand after Chennai (14.3 percent) and Bengaluru (12.2 percent).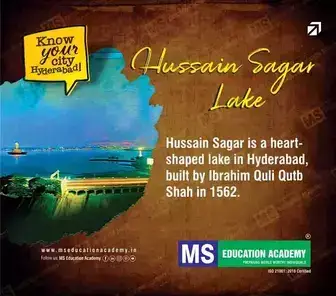 The city saw a slight decrease in the number of available rental spaces by 0.6 percent, when compared to the last quarter of 2022.
The report also observes that the rents in the city have surged by 4.9 percent in the last three months.
"The Indian rental housing market is demonstrating a buoyant revival and the macroeconomic trends affirm that this is expected to persist through the coming quarters. It is noteworthy that major southern cities have exhibited resilience as they continue to attract talent from across the country," said Sudhir Pai, Magicbricks' chief executive officer.
The report also revealed that while 2-bedroom, hall and kitchen (BHK) houses continued to be the most preferred rental properties, the demand for 3BHKs grew by almost 6 percent QoQ, indicating an increasing preference for spacious homes.
Subscribe us on