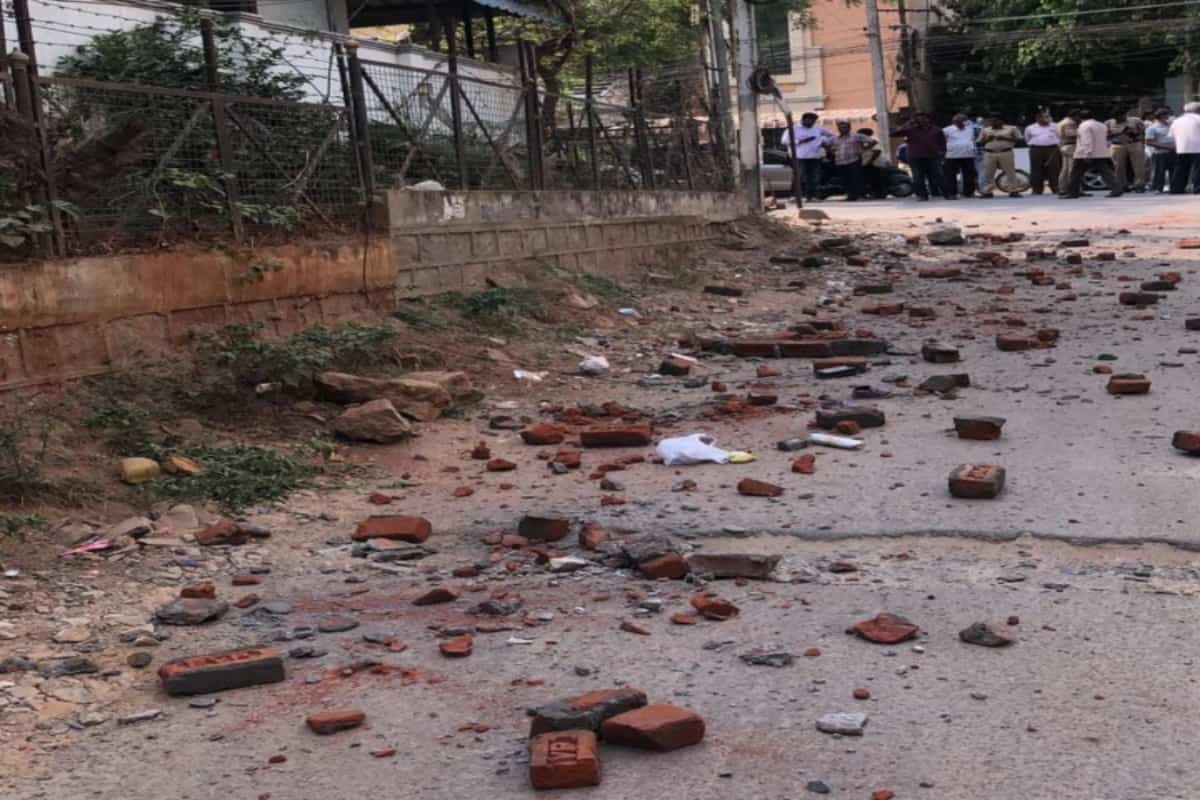 Hyderabad: In a freak accident on Tuesday, a 4-year-old child in Sathavahana Nagar of Kukatpally died after construction materials fell on her as she walked under an unfinished building.
Police said that the child and her mother were walking when bricks and beams fell on them. The mother was unhurt, while the child died on the spot. They were shifted to Pratima hospital after the incident.
Local police identified the child's name to be Sharon Dhitya and her mother as Mary.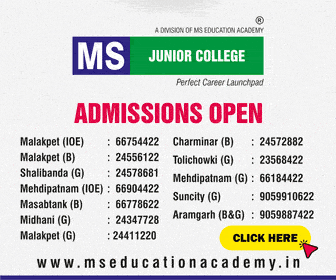 Responding to the accident, the assistant city planner for GHMC in a tweet mentioned that action against the house owner has been taken.
"As per the information received we rushed to the spot and took action for demolition of structure which was laid on pent house, further we are also filing criminal case against house owner as well as centring mastri further on verification of documents necessary action initiated," the tweet read.
Subscribe us on