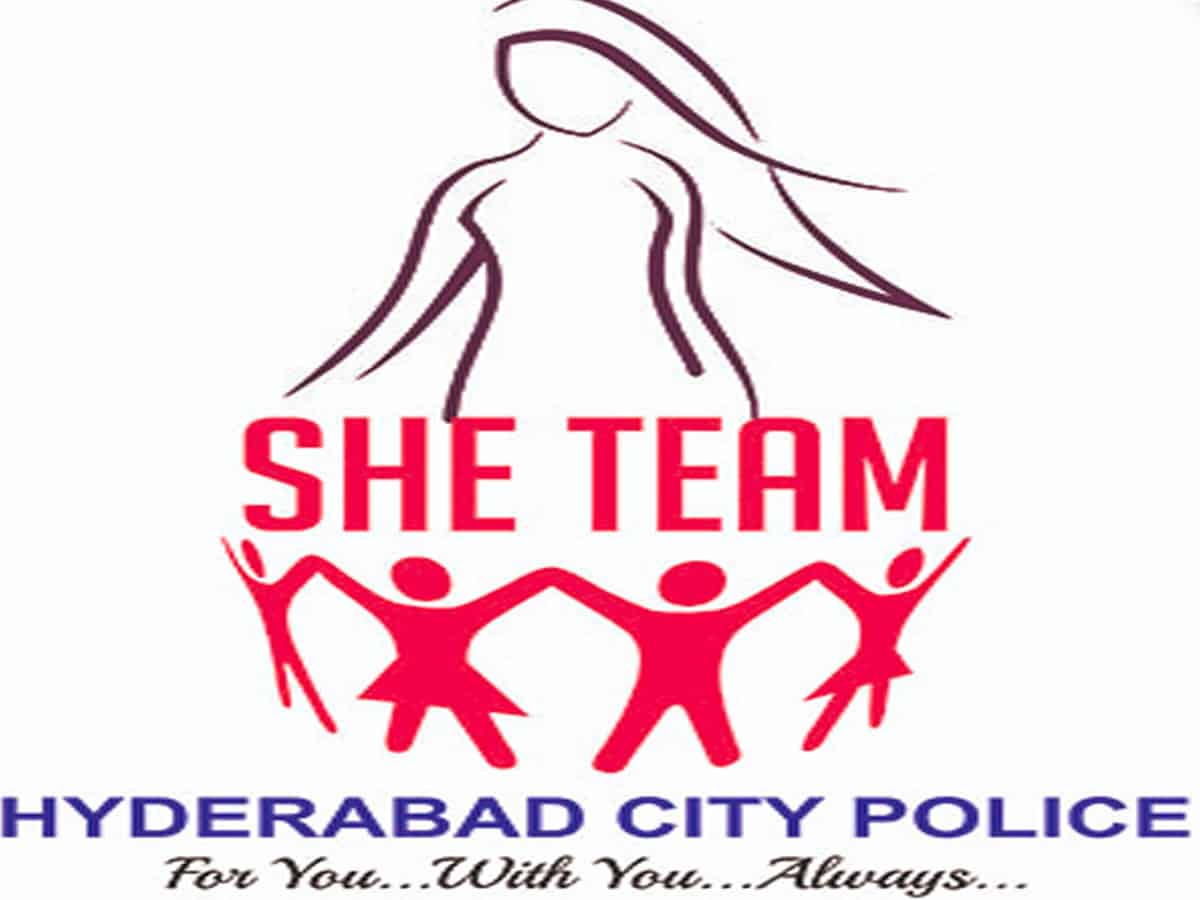 Hyderabad: The SHE teams of Hyderabad police have arrested 55 individuals over the past three days for teasing and harassing women devotees at Khairtabad Bada Ganesh.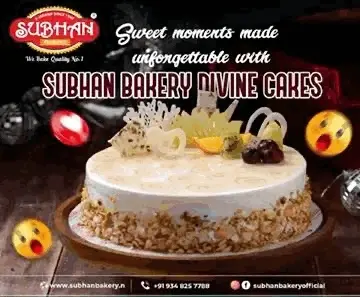 These teams were deployed to monitor the Ganesh pandals and other crowded areas to prevent incidents of harassment. They arrested individuals who were caught red-handed engaging in obscene acts, inappropriate touching, or stalking women. The SHE teams also collected video evidence of these incidents.
"Within a span of 3 days, the teams caught 55 individuals red-handed at Bada Ganesh, Khairatabad, with video evidence. These individuals were taking advantage of the crowded environment, where women are immersed in devotional activities and moving in queues, and engaged in inappropriate acts," stated the DCP SHE teams.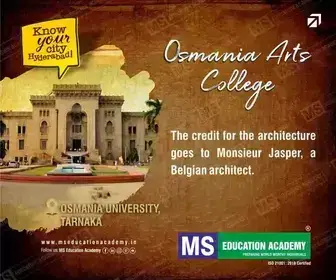 The offenders come from various professions, including auto drivers, private employees, and even government employees. They were found guilty of causing embarrassment to women through inappropriate touching, and making lewd comments, and gestures.
"Relevant cases were registered, they were counseled, and they are being produced in court," the DCP said.