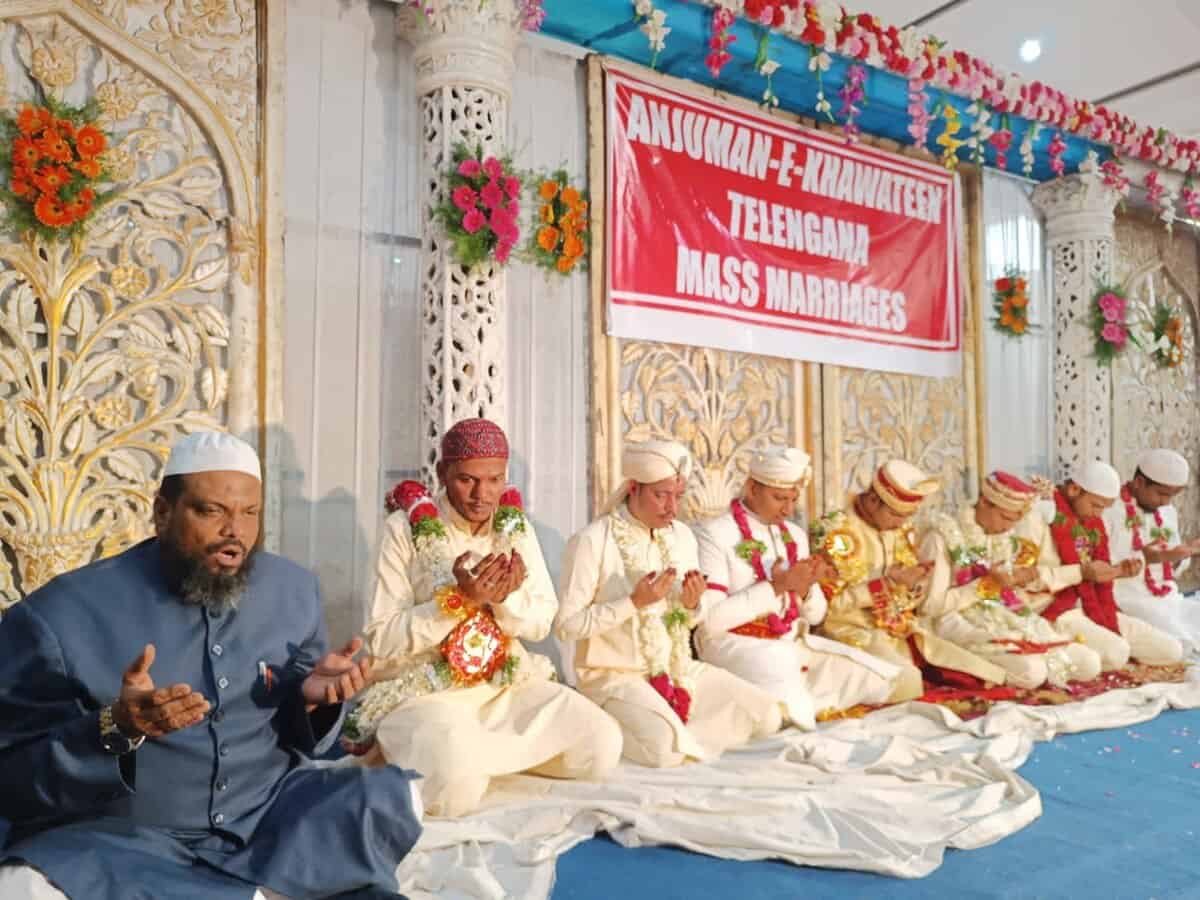 Hyderabad: Anjuman-e-Khawateen, headed by social activist Ms. Kishwar Kamran, is a charitable group that has been arranging marriages of 10 couples, every year since 1991.
Mass marriages usually take place on the second day of Eid-al-Adha every year. After the nikah, Kishwar Kamran's husband Kamran Mirza, a businessman, and son Mohammed Sohail organize lunch for some 2000-odd guests.
The organization arranges all necessary items for each of the brides; furniture, clothes, utensils and any other item is all taken care of.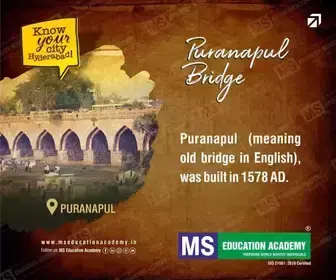 Couples are chosen based on the applications shared by them. The entire process starts from Ramadan, Kishwer Kamran's residence at Khairtabad being the central hub.
Speaking to siasat.com, Kishwar Kamran said that Anjuman-e-Khawateen is an all-women group that is funded by contributions from family and friends.
She said that Anjuman-e-Khawateen was founded by her mother-in-law, Shahida Begum, and a few of her friends in 1991 and has been arranging mass marriages successfully since.
The whole event is sponsored by her close family and friends, all of whom share the goodwill of helping out poor Muslim parents who find it difficult to get their children married, Kishwer Kamran said.
Speaking on why they chose the second day of Eid to organize the mass weddings, Kishwer Kamran said, "People give goats in charity, which helps us prepare the lunch on the day of the Nikah." Scheduling it around Eid-al-Adha also proves beneficial as people are looking to give alms and charity around that time. All of which help sponsor the event.
"I wish to work towards this cause for the rest of my life and I hope the tradition is carried on even after I am gone," concluded Kishwer Kamran.