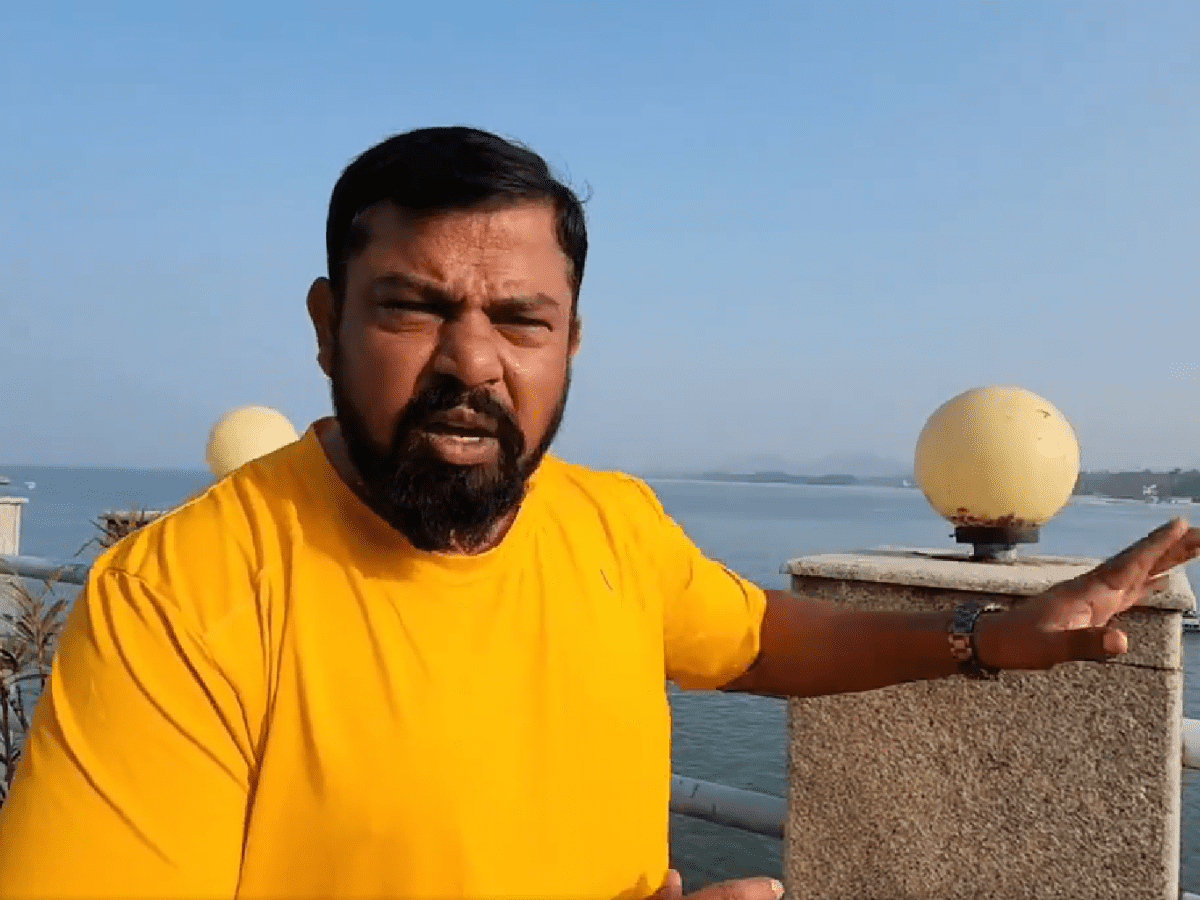 Hyderabad: The Shahinayathgunj police registered a case against Goshmahal MLA T Raja Singh for allegedly delivering hate speech during Sri Rama Navami Shobha Yatra procession taken out on Thursday in Hyderabad.
The case is booked under Sections 504 and 505 (2) of IPC.
In a video T Raja Singh himself revealed a case booked against him.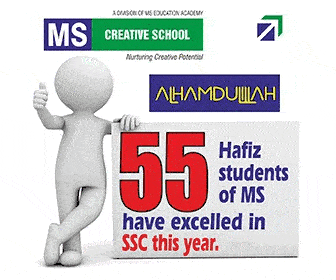 "One more case is booked against me in Shahinayathgunj police station. Two days ago a case is booked against me at Afzalgunj police station. I have said nothing wrong against any religion. This the 10th case booked against me after I came out of jail after High Court set quashed the PD Act detention" said Raja Singh.
The MLA said he is only reiterating the demand for Hindu Rasthra.
"Is it wrong to demand? I am speaking about current issues like love jihad, conversions and cow slaughter. What wrong am I speaking and it can be construed as hate speech?" Raja Singh asked.
He further asked, "I want to know if Telangana is part of India or Pakistan. I am asking the Chief Minister K Chandrasekhar Rao."
Subscribe us on