Hyderabad: A massive protest erupted on the English and Foreign Languages University (EFLU) campus on Thursday, October 19 over alleged sexual assault on a female student late on Wednesday night.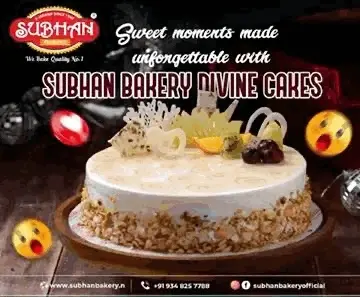 This incident comes a day after the students protested peacefully for more than 24 hours, for
the SPARSH (Sensitisation, Prevention, And Redressal of Sexual Harassment) committee
elections, demanding a safe space that is sensitised against all forms of sexual harassment and
violence.
They have alleged that since June, SPARSH has been defunct with each professor claiming they are not in charge of it. SPARSH was constituted under an EFLU ordinance and is based on the Protection of Women from Sexual Harassment Act 2013.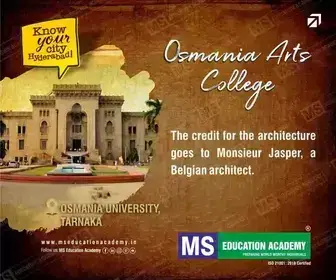 According to protestors, a PG student was sexually assaulted by two persons near an old health centre around 10 pm on Wednesday, October 18 and was found in an unconscious state.
The students claimed that despite the victim clearly saying that the perpetrators told her, "We saw you at the frontline of the protest," the health centre officials treated this matter with insensitivity. Furthermore, they discouraged any attempts by the students to make the matter public.
Irked by the faculty's response, over 400 students staged another protest on the campus at 4:20 am on Thursday, October 19, demanding the arrest of the suspects.
Raising slogans against the university administration, the students demanded the resignation of the vice-chancellor, registrar and proctor.
At around 5 am, the proctor spoke to the students and dismissed their demands, stating that they could not access the CCTV footage.
Referring to the attack as a 'small incident', the proctor further laughed at the cries of outrage from the students and publicly demanded the identity of the survivor.
However, the city police soon reached the campus to disperse the students.
At around 1 am on October 20, the protest intensified as the students were allegedly shouted at and threatened by the police to disperse immediately.
Subsequently, three police officers allegedly picked up a male student and dragged him
through the roads to detain him. However, he managed to escape with the help of some students.
On the other hand, the VC and the proctor left the campus with the aid of the police.

EFLU lapses
The SPARSH committee which has been defunct since 2020, is in violation of UGC guidelines. This prevents previous victims of sexual harassment from obtaining redressal and has also sustained an unsafe environment on campus.

Despite the high number of security guards, cameras and floodlights, which is clearly disproportionate to the size of the campus, they are not uniformly allocated. While frequented areas are overtly surveilled, certain areas are left entirely unsupervised and unsafe.

Throughout the protest, students were surrounded by police and security guards in a clear attempt at intimidation.

The administration did not respond to any of the students' concerns and attempted to derail the conversation instead by releasing a press statement regarding an entirely unrelated campus event.