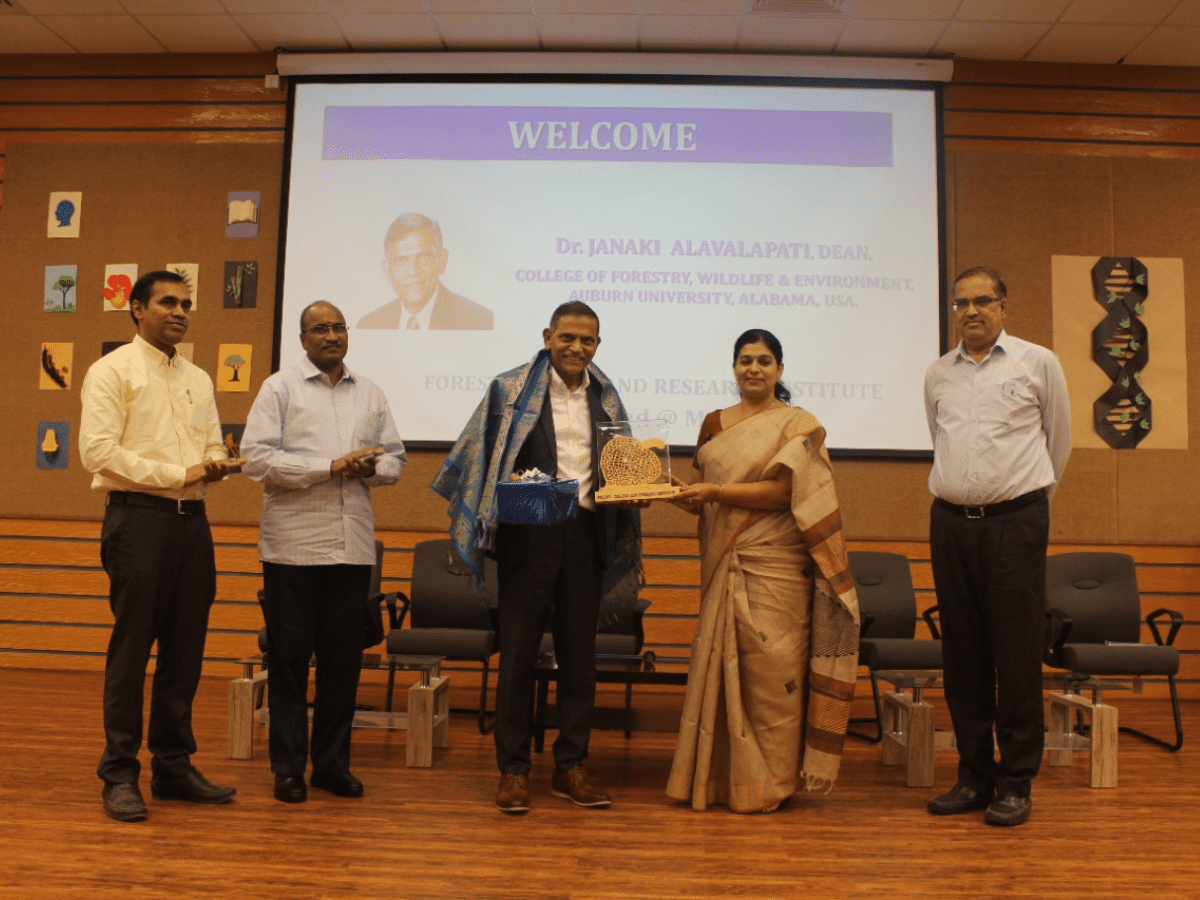 Hyderabad: Dean of the College of Forestry Wildlife and Environment Dr Janaki Ram Reddy from Auburn University, Alabama, USA, visited the Forest College and Research Institute (FCRI) here on Tuesday.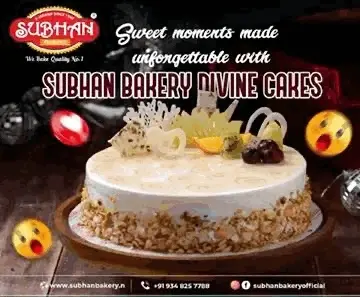 She interacted with students and faculty members and discussed the current trends and advancements in the field of forests and wildlife. Valuable insights, the latest developments, and potential career opportunities were discussed.
Few key points that were discussed were: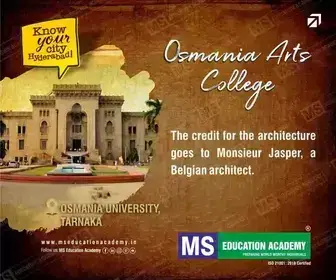 Persuing masters program at Auburn University
Faculty exchange program
student internships
student exchange program
Janaki Ram Reddy toured the campus, including research labs. It was a successful informative visit for the students here.