Hyderabad: Angered over the ruling BRS' (Bharat Rashra Samithi) ignorance towards the troubles of auto drivers, the Telangana Auto Drivers JAC has declared to observe a one-day auto strike on April 30.
Speaking to the media on Thursday, the JAC convenor Mohd Amanullah Khan alleged that BRS has failed at solving its problems.
"The strike will be held to prevent the inauguration and launch of the new Secretariate," said Amanullah.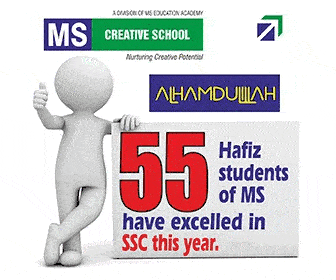 Informing about his campaign, 'KCR Hatao Auto Driver Bachao', Amanullah said that the auto drivers would not allow chief minister K Chandrashekhar Rao to come out of Pragati Bhavan by jamming the lanes nearby.
Condemning the murder of an aged auto driver Shaik Amjad last Saturday at Osmania Dental Hospital by an intoxicated anti-social, the convenor demanded Rs 5 lakh ex-gratia to the kin of the deceased auto driver.
Further recalling the murder of an auto driver named Anand by pouring petrol in Secunderabad while he was sleeping at the back of his auto at night, Amanullah held that no ex-gratia was given by the state government.
"In protest against the BRS, the drivers would raise, 'Ab ki Bar Congress Sarkar' slogans to support the Congress party in the upcoming polls," asserted Amanullah.
Subscribe us on