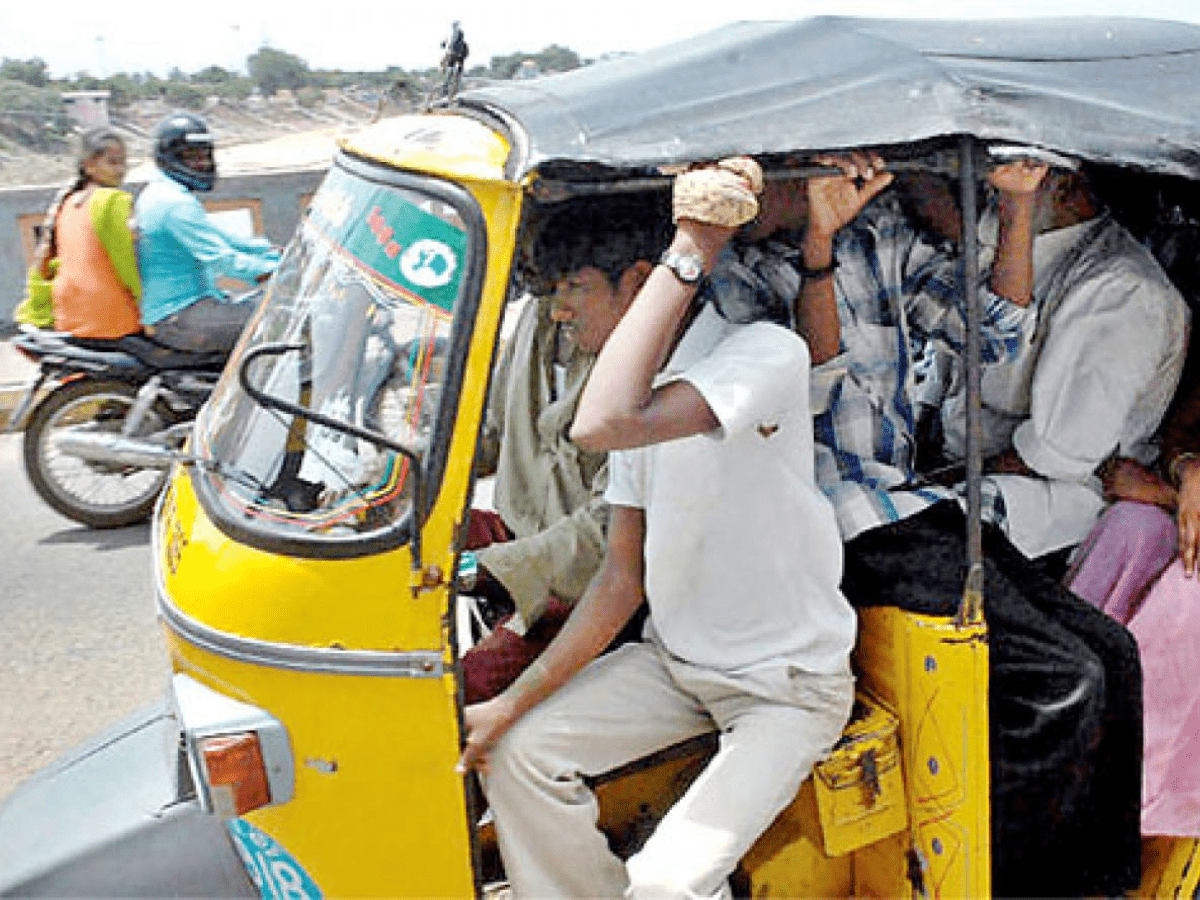 Hyderabad: The city traffic police on Tuesday made a decision to ban share autos in the twin cities of Hyderabad and Secunderabad.
The move will affect a large percentage of the city's population that relies on the cheap mode of transport, especially in many areas where TSRTC buses are not accessible.
The decision follows the increase in public concern about unsafe practices associated with shared vehicles, such as overcrowding, irregular stopping patterns, and illegal parking on roads.
During a meeting with the City Auto Owners Association, additional commissioner of police (traffic) G. Sudheer Babu urged drivers to follow important traffic rules. Union drivers were instructed to follow certain rules, such as obeying the stop line, avoiding free left obstruction, not stopping in bus bays or the middle of the road, wearing a uniform, not demanding extra fare or carrying extra passengers, maintaining decent behaviour with passengers, identifying auto stands, and participating in PS level awareness programmes.
Subscribe us on