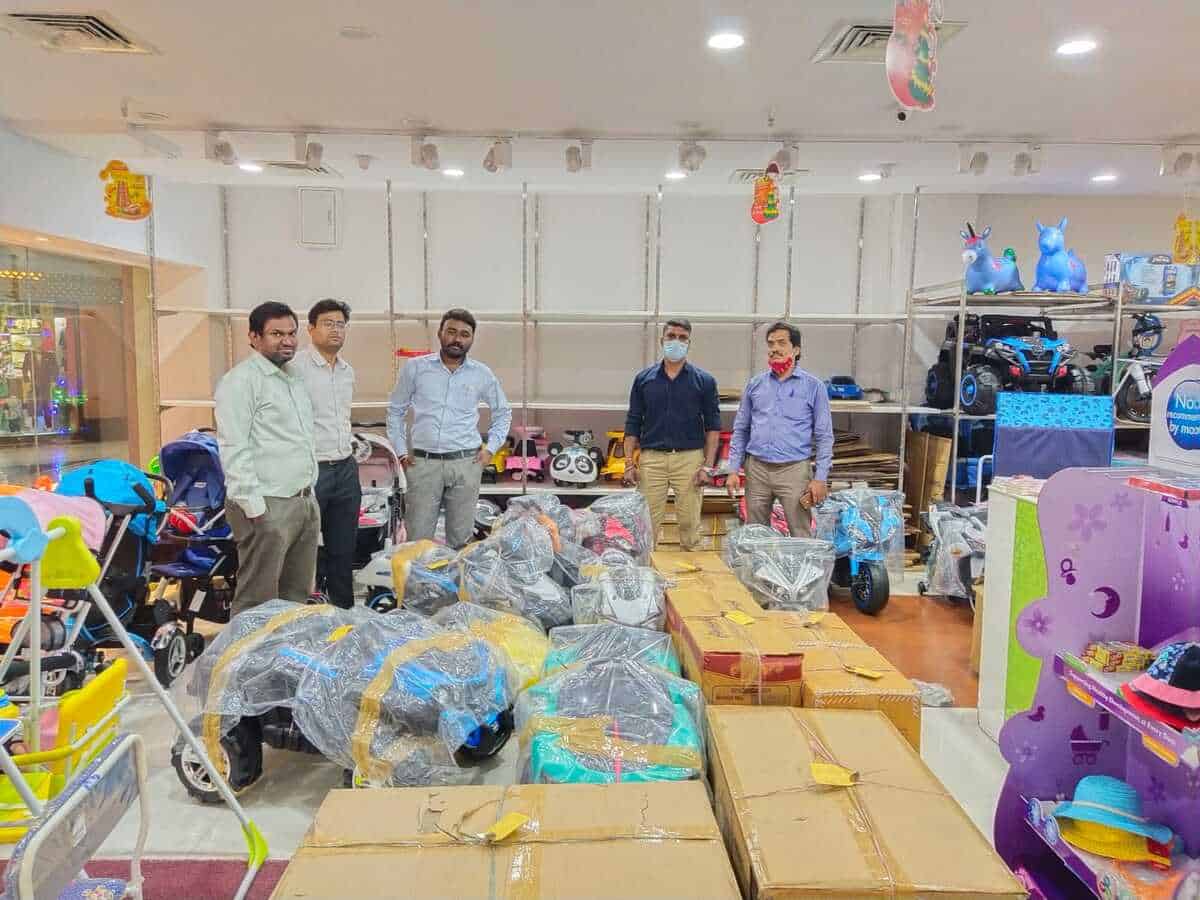 Hyderabad: A Search and Seizure raid was conducted by the Bureau of Indian Standards (BIS), Hyderabad on Thursday at the Toy Kingdom and Just For U toy shops at City Center Mall in Banjara Hills and at Hamleys in PVR Next Galleria Mall, Punjagutta.
These outlets were selling toys that are without the 'BIS Mark' which is a violation of the Toys (Quality Control) Order, 2020, said the Bureau of Indian Standards (BIS). 199 Non- Electric and 14 Electric Toys from Just For U, 62 Non-Electric and 2 Electric Toys from the Toy Kingdom and 56 Non-Electric and 24 Electric Toys from Hamleys were seized during the Search and Seizure," informed the BIS via press note.
BIS has developed 10 specific standards, which ensure the safety of children against chemicals and getting hurt. Each standard makes the toys safe from any of the risks. Toys safety plays a crucial role in the health and future safety of children. It provides protection against toxic chemicals, physical, mechanical, and electrical hazards. Indian Standard IS 9873 was released in nine parts keeping in mind the safety aspects concerned with the physical, mechanical, chemical, and flammability of toys.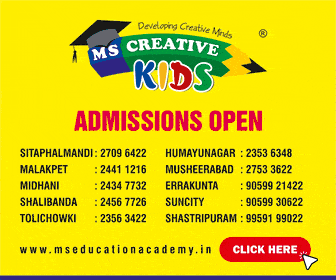 Subscribe us on