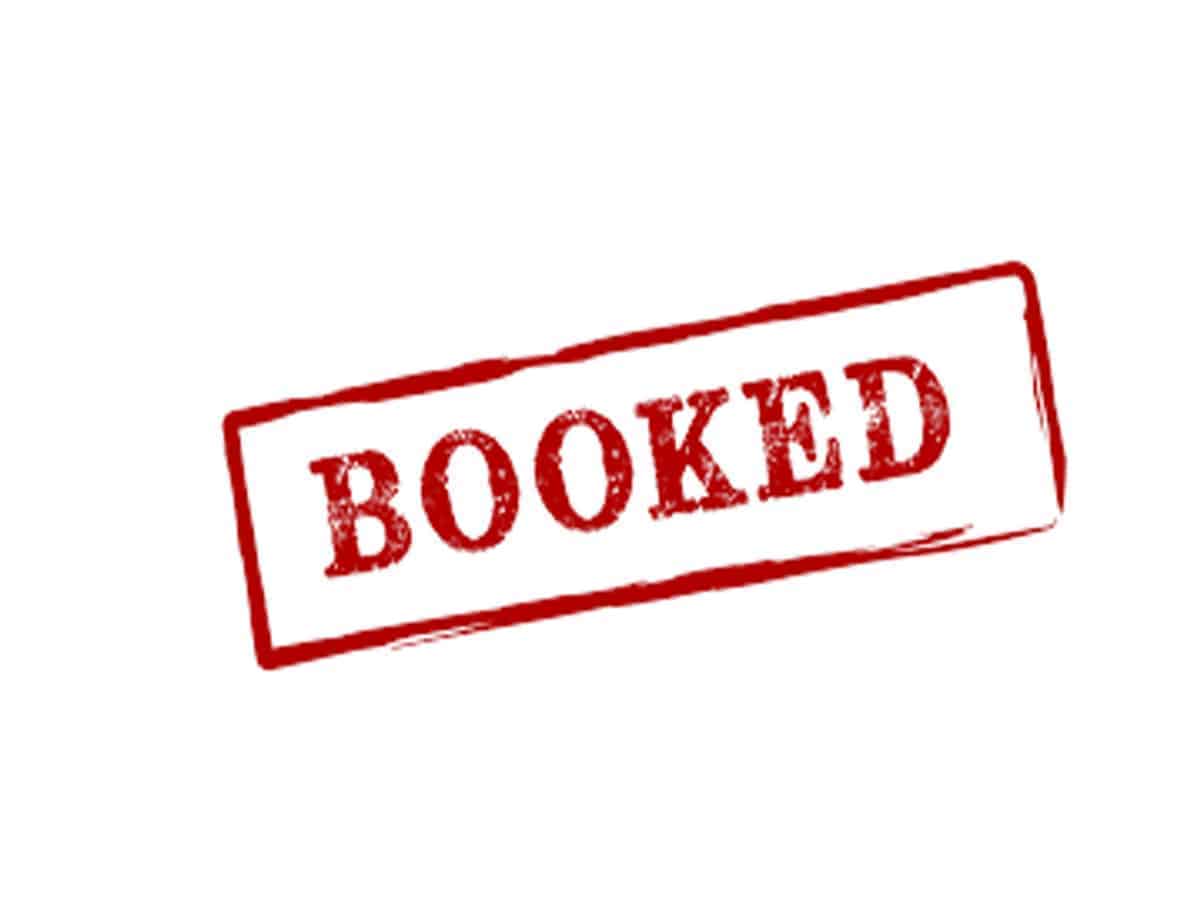 Hyderabad: The Narsingi police booked a case against BRS MLC Challa Venkataram Reddy, Kollapur MLA Beeram Harshavardhan Reddy and eight others for allegedly trespassing and resorting to mischief with regard to a land parcel at Goldfish Abode Private Limited, Gandipet.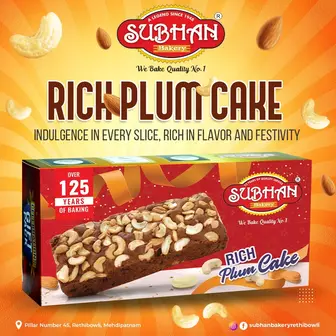 A businessman Gandu Shravan who is a resident of Kokapet village approached the police and lodged a complaint against the BRS leaders alleging that they trespassed onto his land and manhandled the labourers including children and ladies and forced them to vacate the labour sheds.
He further alleged that Challa Venkatram Reddy, Beeram Harshavardhan Reddy and Deshkanth Reddy, a close aid of Challa Venkatram Reddy along with another person Vikas had mobilised the barricading material and three containers along with JCB and started dismantling our labour camp and initiated the barricading works.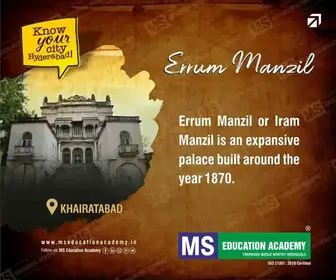 The MLC, MLA and others also mobilized 50-60 members of anti-social elements and trespassed into the land, the complaint further said.
Shravan alleged when he questioned them about their illegal act, he was beaten up badly and threatened with dire consequences.
The police booked a case under sections 447 (criminal trespass), 427 r/w 34 IPC (mischief causing damage to the amount of fifty rupees or upwards) and investigated.