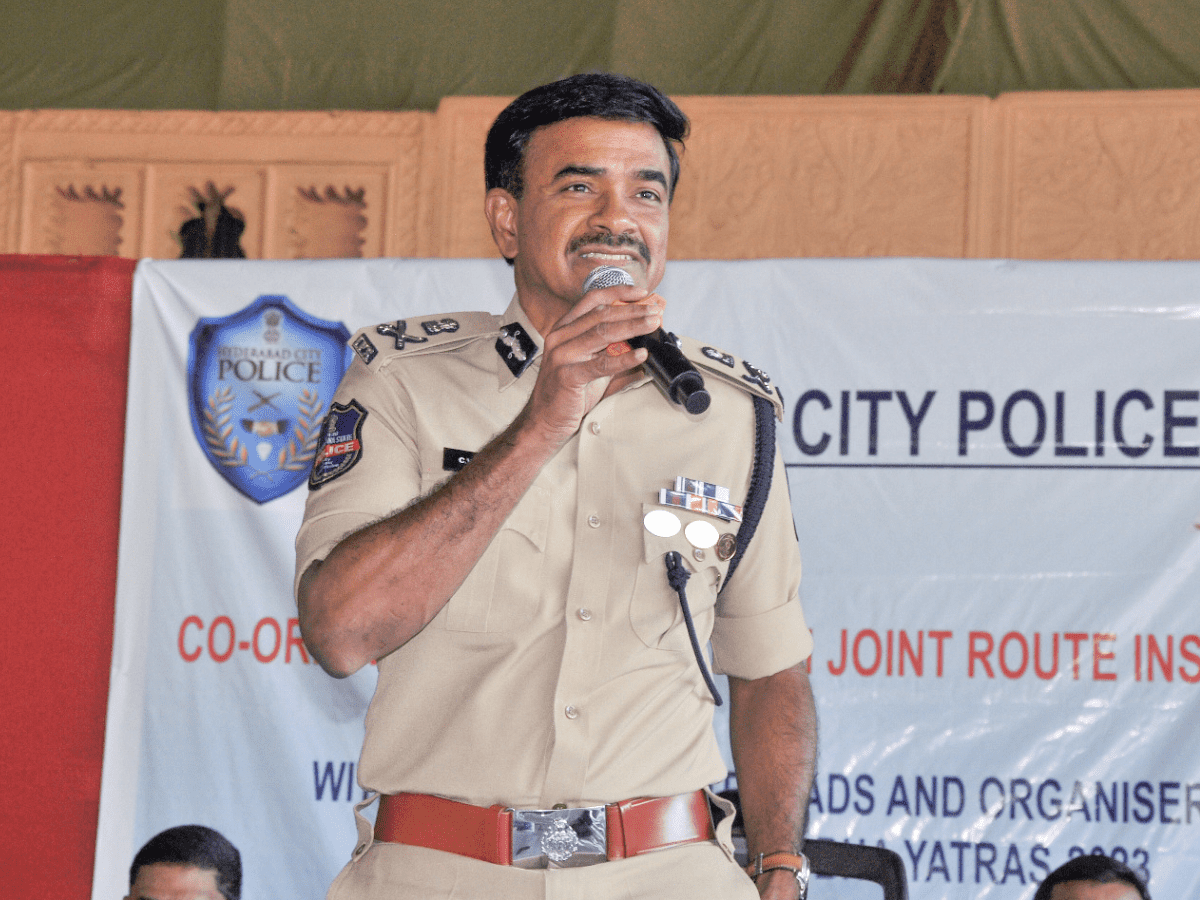 Hyderabad: In preparation ahead of the upcoming Hanuman Jayanti procession, city police commissioner CV Anand held a meeting with stakeholders.
In a meeting senior officers from the EMRI, GHMC, Cantonment, Roads and Building department, Fire Department and TSRTC met with officials from the police commissioners of Rachakonda, Cyberabad and Hyderabad commissionerates. They were also joined by Bajarangdal and VHP members.
According to a press release from the Hyderabad police, the city police, to identify troublemakers, said it will keep track of everyone who attends the procession. Anand also emphasised the need of adhering to the established procession routes, detours, and schedules.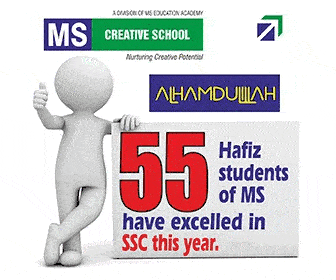 We must organise and behave appropriately given the dynamic character of the processions and with several tributary processions entering city bounds from neighbouring commissionerates."
"Given the dynamic nature of the processions and with multiple tributary processions entering city limits from neighbouring commissionerates, we must coordinate and act responsibly," said the release.
Leading representatives from a number of departments stated that the necessary preparations, including tree cutting, waste cleaning, barricading, illumination, and replacing low-hanging cables, were in progress to make sure a flawless procession
CP Anand and the organizers and officials from other departments later inspected the 12 km procession route, which covers Rammandir (Gowliguda), Puthlibowli, YMCA, RTC X road, Bible House, and Hanuman Temple, Tadbund.
---
Subscribe us on