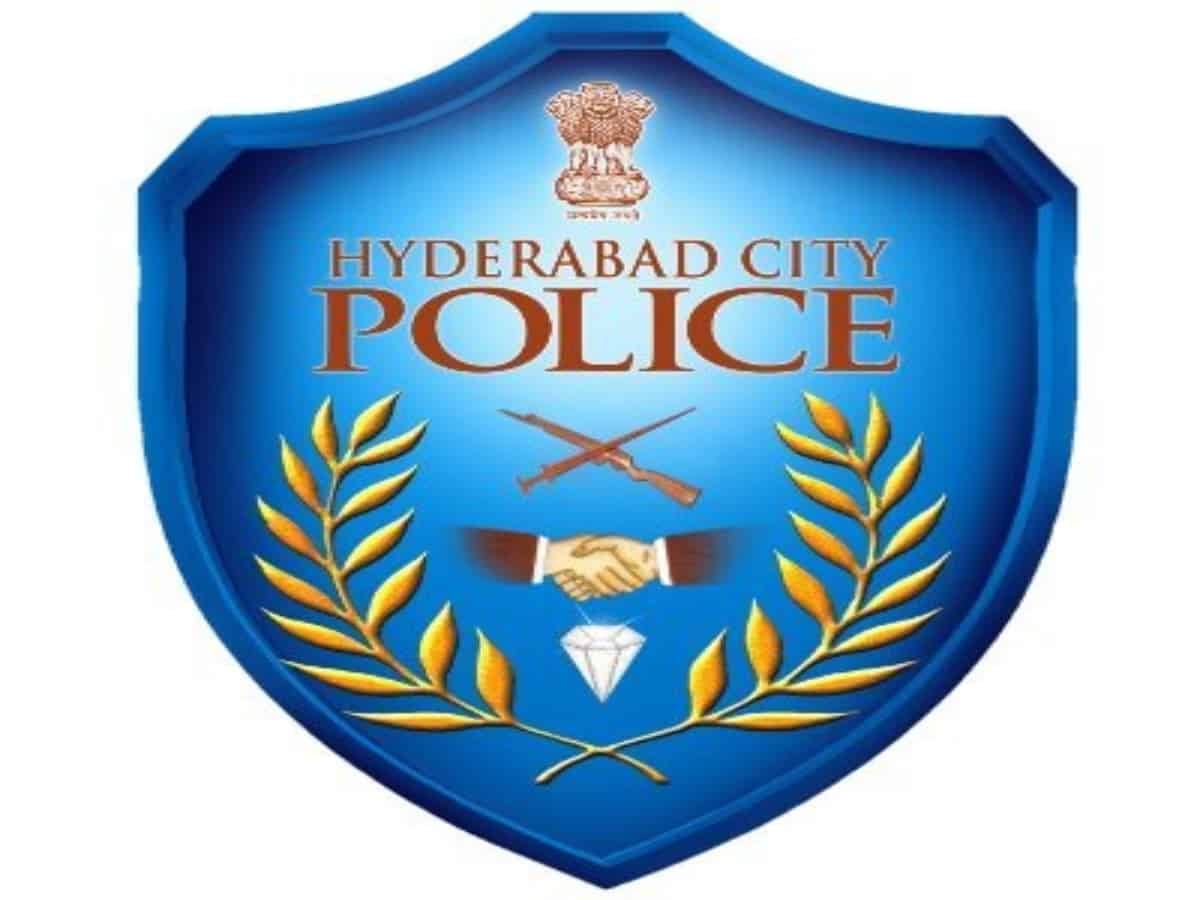 Hyderabad: Two Youtubers who claimed to be media reporters were arrested by the city police here in the Old City for allegedly selling ganja. The duo were nabbed by the Bhavani Nagar police here on Friday.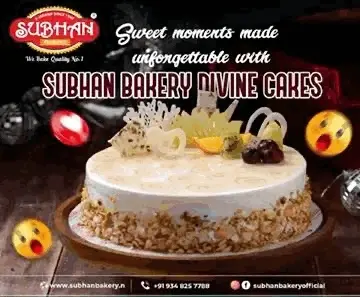 The Bhavani Nagar police seized nearly 20 grams of ganja, fake press identity cards, knives and a motorcycle from the two. The arrested accused were identified as Alamdar and Mazhar.
Amjad Khan, station house officer of Bhavani Nagar police station told reporters that Alamdar and Mazhar moved around Hyderabad on a two-wheeler and sold ganja packets to drug addicts after procuring the same from different sources.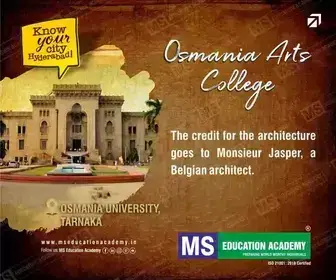 When the Bhavani Nagar police stopped them for vehicle check, the introduced themselves as media reporters and evaded the frisking.
According to the Bhavani Nagar police, both the accused were also allegedly threatening shopkeepers and extorting money from them if the shops remained open late night.
Based on a complaint the police arrested them and sent them to judicial remand.