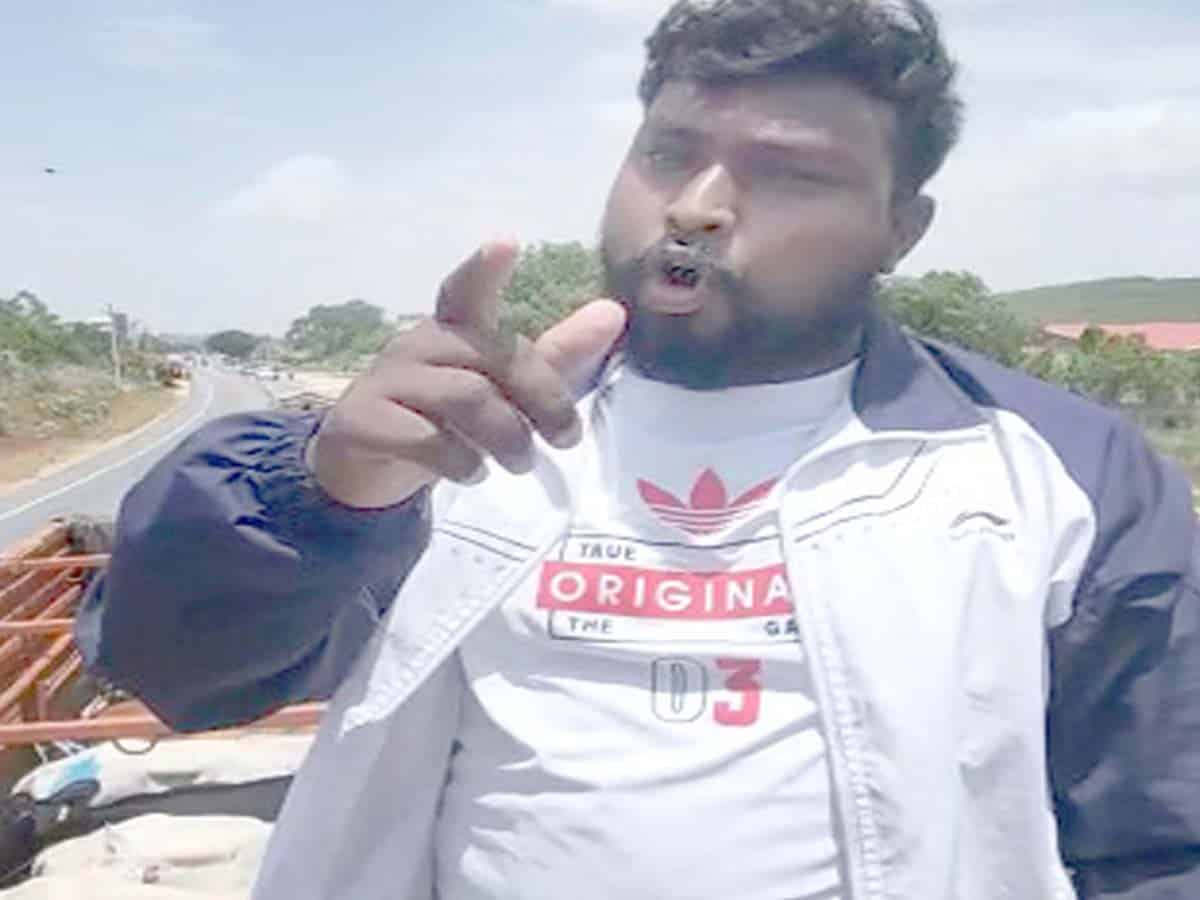 Hyderabad: President Telangana Gau Raksha Dal, Kalu Singh asked Hindu women to keep an eye on their college-going daughters to ensure that they don't fall into the 'love jihad' trap.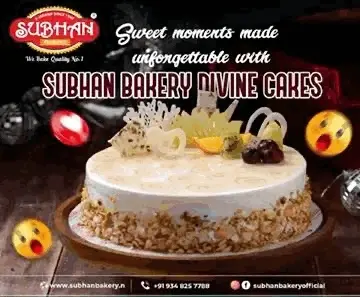 Kalu Singh Thakur's advice for parents came on Monday, September 25, when he visited the Shiv Sena Ganesh Mandap at Jiyaguda.
Kalu Singh alleged that Hindu girls fall into the "love jihad" trap by men who befriended them by initially introducing themselves as Hindu boys.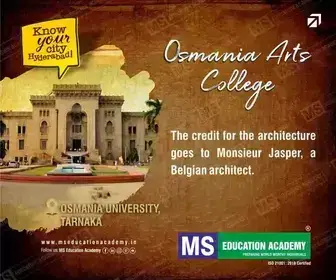 Love jihad is a conspiracy theory pushed by Hindu extremists, which alleges that Muslim men woo Hindu women, trap and convert them.
Singh has been booked by the Telangana Police on several occasions in the past for promoting enmity between different groups on grounds of religion, race, place of birth, residence, language, etc,.
He claimed that Hindus should be vigilant against the "hidden enemy" who lives alongside them, adding that it is the primary duty of everyone to protect cows and prevent their slaughter in the state.
Kalu Singh also asked all Hindus to unite and work to achieve a "Hindu Rashtra."