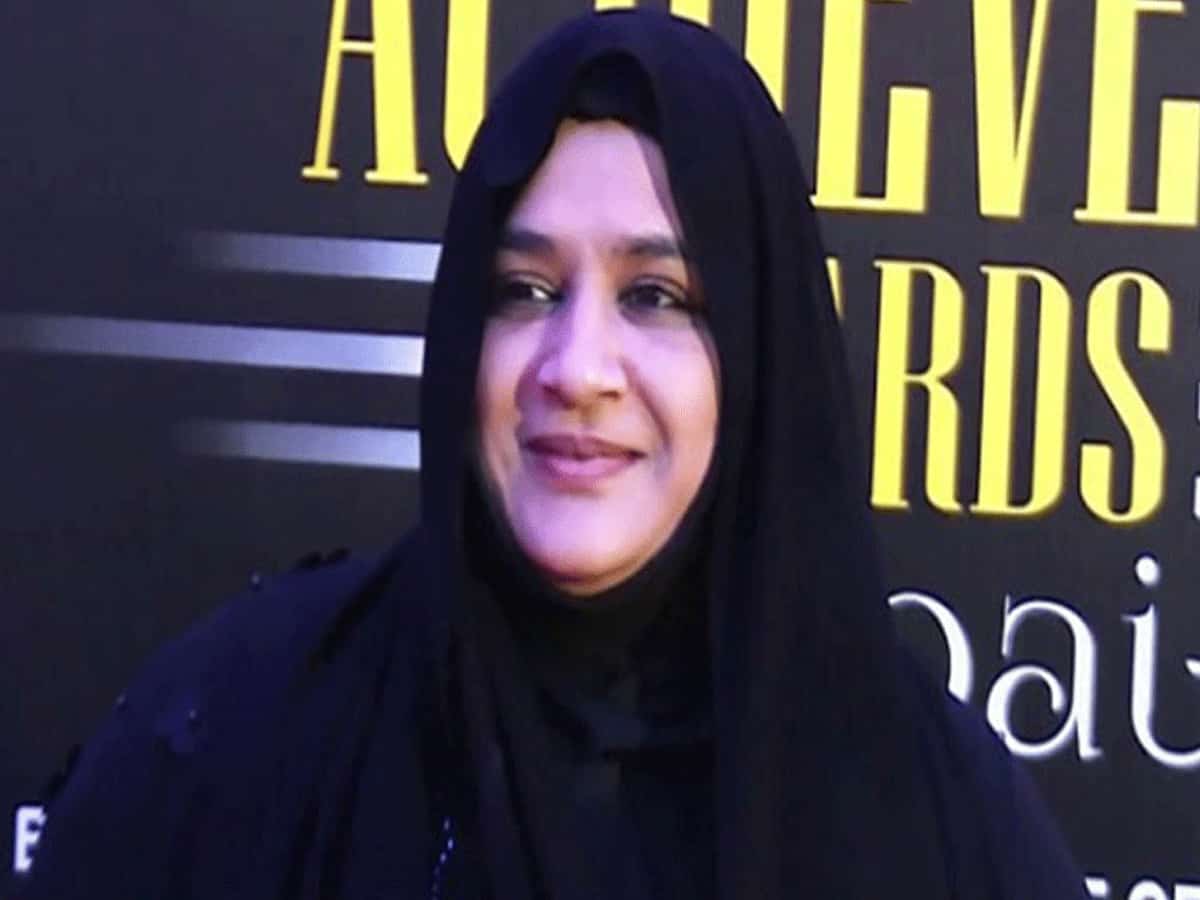 Hyderabad: The Enforcement Directorate (ED) has provisionally attached 24 immovable properties of Nowhera Shaik and Heera Group of companies, Hyderabad worth Rs. 33.06 crores under the provisions of the Prevention of Money-laundering Act (PMLA), 2002 in a case related to defrauding people.
The ED has been investigating a money laundering case against the Heera Group of Companies and their Managing Director. Nowhera Shaik for allegedly cheating gullible people and collecting thousands of crores of rupees from them on the false promise of abnormally high returns of around 36 percent per annum.
Investigation revealed that Nowhera Shaik and her Heera Group of companies utilized part of the proceeds of crime towards the purchase of various immovable properties in her name and that of her companies.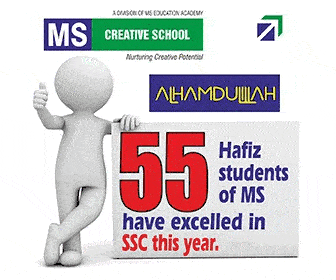 The ED had earlier provisionally attached properties to the tune of Rs. 367 cr
Crore (approx.) acquired out of proceeds of crime by Nowhera Shaik, Heera Group of companies, M/s SA Builders and Developers, a Hyderabad-based firm, and M/s Neelanchal Technocrats Pvt. Ltd., Bangalore-based company. The total attachment in the case stands at Rs.400.06 Crore (approx.).
Nowhera Shaik was earlier arrested by ED in this case and a prosecution complaint has also been filed before the Special PMLA court, Hyderabad.
Further investigation is in progress.
Subscribe us on