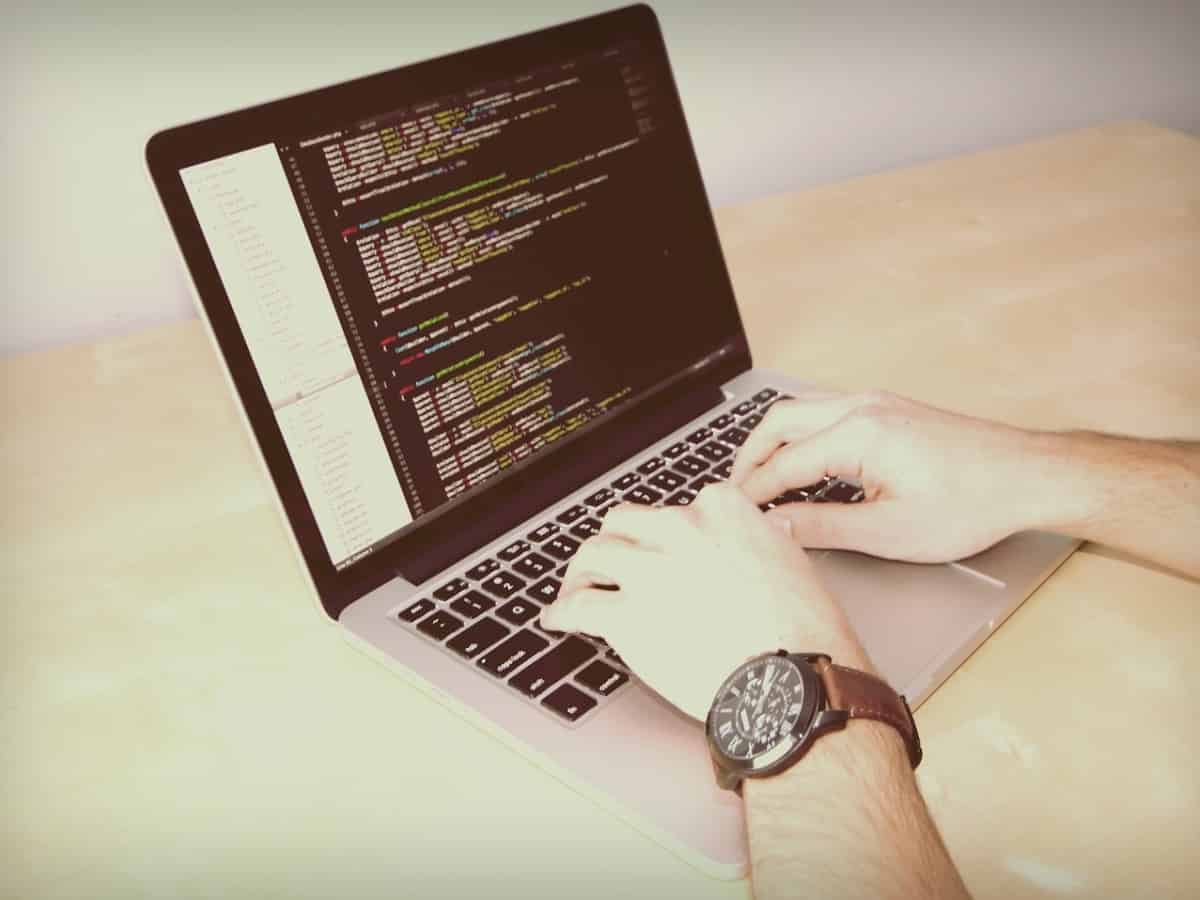 Are you interested in Java full stack development course or Java web development training in Hyderabad? Look no further! Siasat's Mahboob Hussain Jigar Career Guidance Centre is commencing free classes on Monday.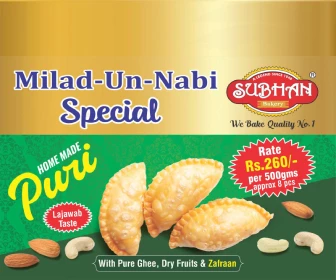 Starting from May 29, 2023, this Java Web Development course covers the fundamentals of full stack development. The first five classes are completely free. Don't miss this opportunity!
Course details
Timing: 4 pm to 5:30 pm
Venue: Mahboob Hussain Jigar Hall, second floor, Siasat office, opposite Ramakrishna Theatre, Abids
Eligibility: No prior coding experience is required, making this course suitable for students from any background.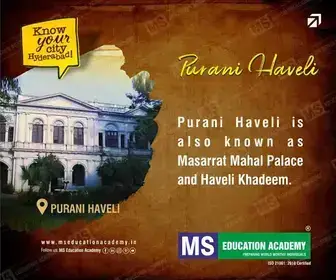 Why choose Java Full Stack Development?
Java is one of the most sought-after programming languages worldwide, widely used not only in web development but also in various fields. In fact, it ranks among the top programming languages globally, alongside Python, JavaScript, Go, Kotlin, PHP, C#, Swift, R10, and Ruby.
Course content
During the Java full stack development course, you will acquire essential skills for both frontend and backend web development:
Frontend Development:
HTML
CSS
JavaScript
Backend Development:
Java
JSP
MySQL
Gain hands-on Experience
This course emphasizes practical learning, guiding students in developing websites to gain valuable hands-on experience. By the end of the course, you will be equipped with the necessary skills to build dynamic and interactive websites.
Don't miss this chance to learn Java full stack development in Hyderabad. The course starts on Monday, so secure your spot now. For more details and registration, contact us at the following numbers: 9000191481 or 9393876978.
Subscribe us on