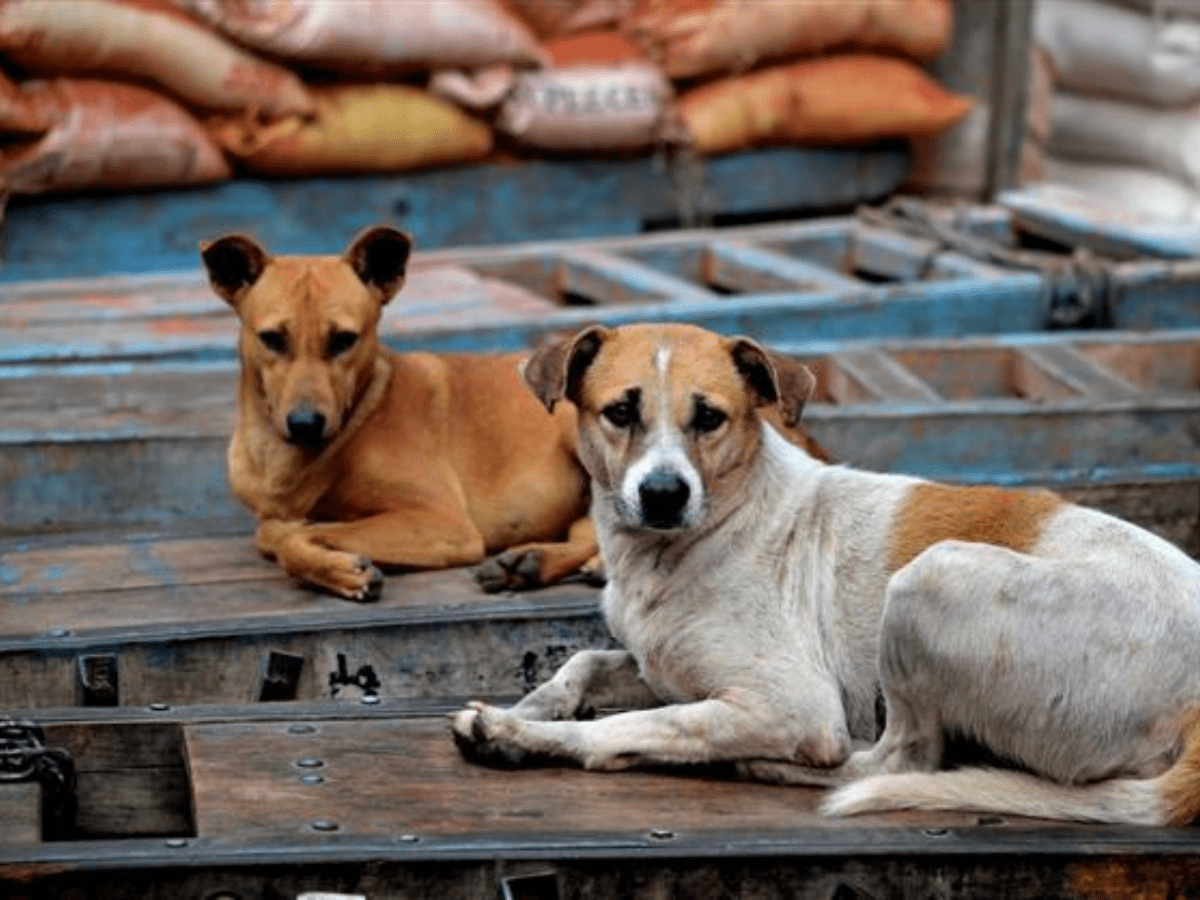 Hyderabad: Greater Hyderabad Municipal Corporation (GHMC) is intensifying measures to control the dog menace in the city by amping up the Animal Birth Control operations and Anti Rabies Vaccinations (ABC and ARV).
The corporation on Wednesday has announced its decision to engage eight additional private veterinarians besides the existing 16 veterinarians.
The name of 'Dog catching squad' has been changed to 'GHMC dog birth control unit'.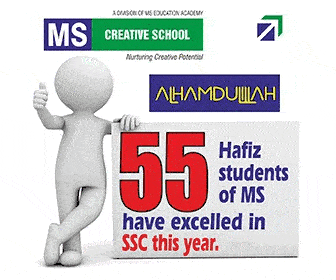 An Additional 20 dog-catching vehicles will be added to the existing fleet of 30. The GHMC workers will extend their operations to catch dogs into the evenings.
Distribution of pamphlets, serving notices to meat shop owners and hotels, and conducting awareness campaigns involving the Resident Welfare Associations (RWAs), slum and town-level federations as well as self-help groups are among other measure being taken to curd the incidents of dog-bites in the city.
To this effect, GHMC had served notices to about 4001 establishments including meat shops and hotels, instructing the managements not to dispose garbage in public places.
Awareness programs have been conducted for over 2.28 lakh students from 1066 schools along with 1111 RWAs, slums and town-level federations.
Subscribe us on