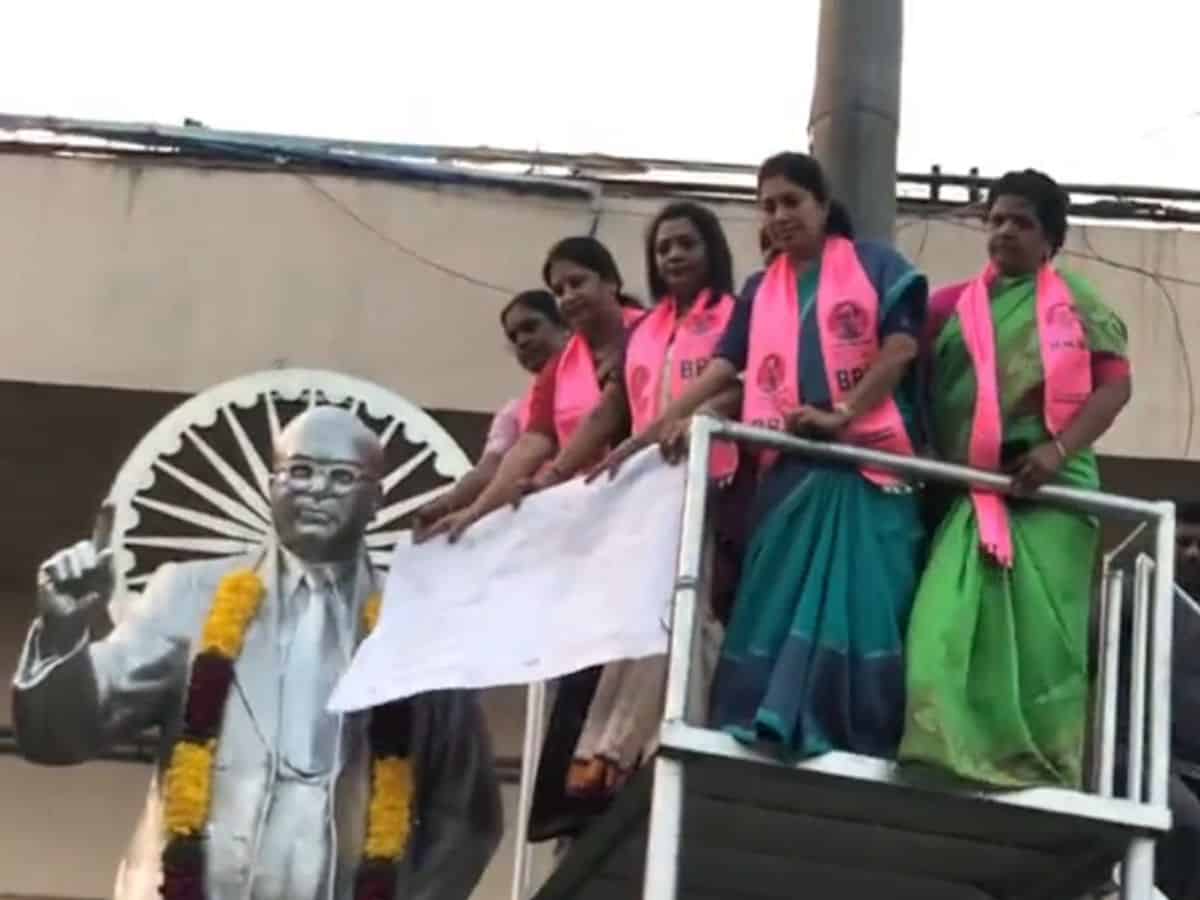 Hyderabad: Telangana Governor Tamilisai Soundararajan denied an appointment to the Bharat Rashtra Samithi (BRS) leaders who were protesting Bharatiya Janata Party (BJP) president Bandi Sanjay Kumar's recent comments on MLC K Kavitha.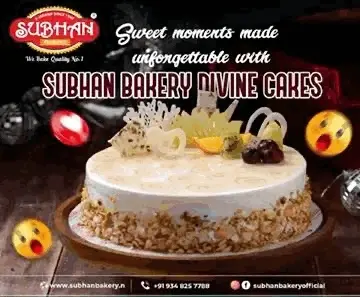 Upon not receiving an appointment with the Governor, the BRS leaders submit the complaint letter to BR Ambedkar Statue and pasted copies of the complaint on the walls of Raj Bhavan.
In the complaint letter to the Governor, BRS leaders called the Governor to take action against the "brazen comments deliberately made by Bandi Sanjay," by issuing stern warnings.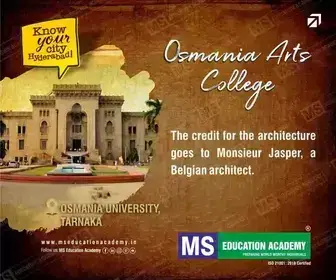 As the Governor denied an appointment, the BRS women were prevented from entering the Raj Bhavan by the police.
Bandi Sanjay, while addressing a rally on Saturday said, "Few journalists asked me if Kavitha would be arrested. If or not arrested should Kavitha be kissed!"
His comments did not go down well with Bharat Rashtra Samithi (BRS) cadres who protested and burnt effigies in the national capital.
In response, Bandi Sanjay's office said the statement used by the BJP leader is a common phrase used in the Telugu language which means if someone does a crime, would you appreciate or punish?
State Women's Commission chairperson Sunitha Laxma Reddy in a statement issued on Saturday described Bandi's comments as derogatory and highly objectionable.
Three cases have been registered against Bandi Sanjay for allegedly using defamatory and derogatory comments against Kavitha at the Saroornagar, LB Nagar and Chaitanyapuri police stations under the Rachakonda police limits.