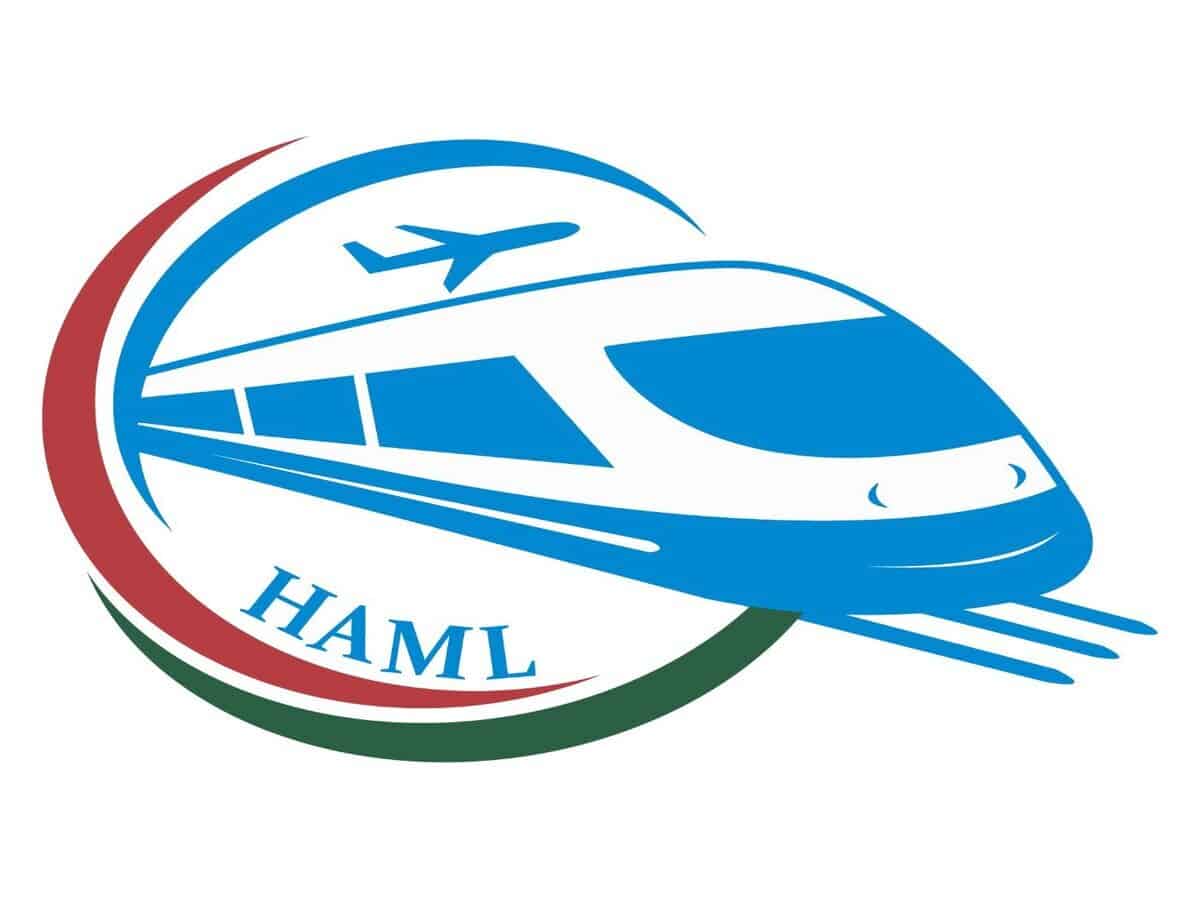 Hyderabad: The Hyderabad Airport Metro Ltd (HAML) has taken up soil testing to determine the soil bearing capacity after fixing the alignment for the construction of the Airport Metro project.
The managing director of HAML, NVS Reddy said that soil testing will be done for two months for 100 metro pillar locations starting from IKEA to Shamshabad International Airport.
Soil samples up to a depth of about 40 feet from the road surface would be taken at each location and their capacity will be determined through both in-situ tests and lab tests of the samples.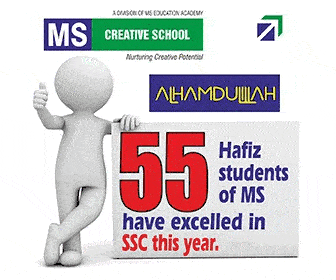 Indicating that a detailed soil investigation is required for the design of foundations, the director stated, "The results will also determine whether it should be an open or pile foundation, required depth of the foundation, and allowable bearing pressure."
The test results will further guide the bidders to assess their competitive rates, as it would give them a fair idea about the soil conditions.
Highlighting the precautionary measures being adopted by the authority, the director said, "Proper barricading of the soil investigation locations, information about the presence of underground utilities, and traffic management are being coordinated with the departments."
Subscribe us on