Hyderabad: In a bid to enhance the transportation network and facilitate faster deliveries, Amazon launched Amazon Air at GMR Aero Technic on Monday.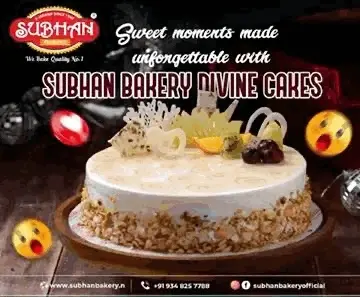 Telangana IT minister KT Rama Rao (KTR) formally launched Amazon Air at the Rajiv Gandhi International Airport (RGIA) stating that it would strengthen Amazon's distribution network and enable faster delivery to customers.
Amazon has partnered with the Bengaluru-based cargo airline Quikjet to launch its maiden air freight service in the country and plans to utilise the full cargo capacity of a Boeing 737-800 plane and carry out deliveries in Mumbai, Bengaluru, Hyderabad, and Delhi.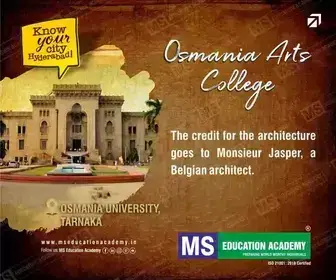 Speaking at the launch event, KTR said, "This makes Amazon the first e-commerce company in India to partner with a third-party carrier to provide a dedicated air network for deliveries with Hyderabad getting to host the event."
"Amazon is currently working with Telangana's Handlooms department in helping over 4500 weavers in 56 villages across the state," remarked KTR.
Air traffic has been increasing tremendously at RGIA and is likely to hit the 40 million mark by 2028. The air cargo traffic has also increased by 35 percent in 2020-21, he said.
Vice President, worldwide customer service at Amazon Akhil Saxena said, "This launch will support 1.1 million sellers in India."
"We continue to invest in speed as we have invested in delivery infrastructure to strengthen the delivery network. This will help ship goods faster from our fulfilment centres to last-mile deliveries," he added.
Amazon Air was launched in 2016 in the US with over three dozen Boeing freighter planes and then briefly tested in the UK as well.
Interestingly, Amazon's air cargo planes in India have been labelled as Prime Air which is a separate service by the e-commerce giant that provides deliveries using drones.
This comes months after Amazon shut down three business units in India- Amazon Distribution, Amazon Food and Amazon Academy in 2022 amid a global slowdown.
Amazon currently faces direct competition from Walmart-backed Flipkart in India.