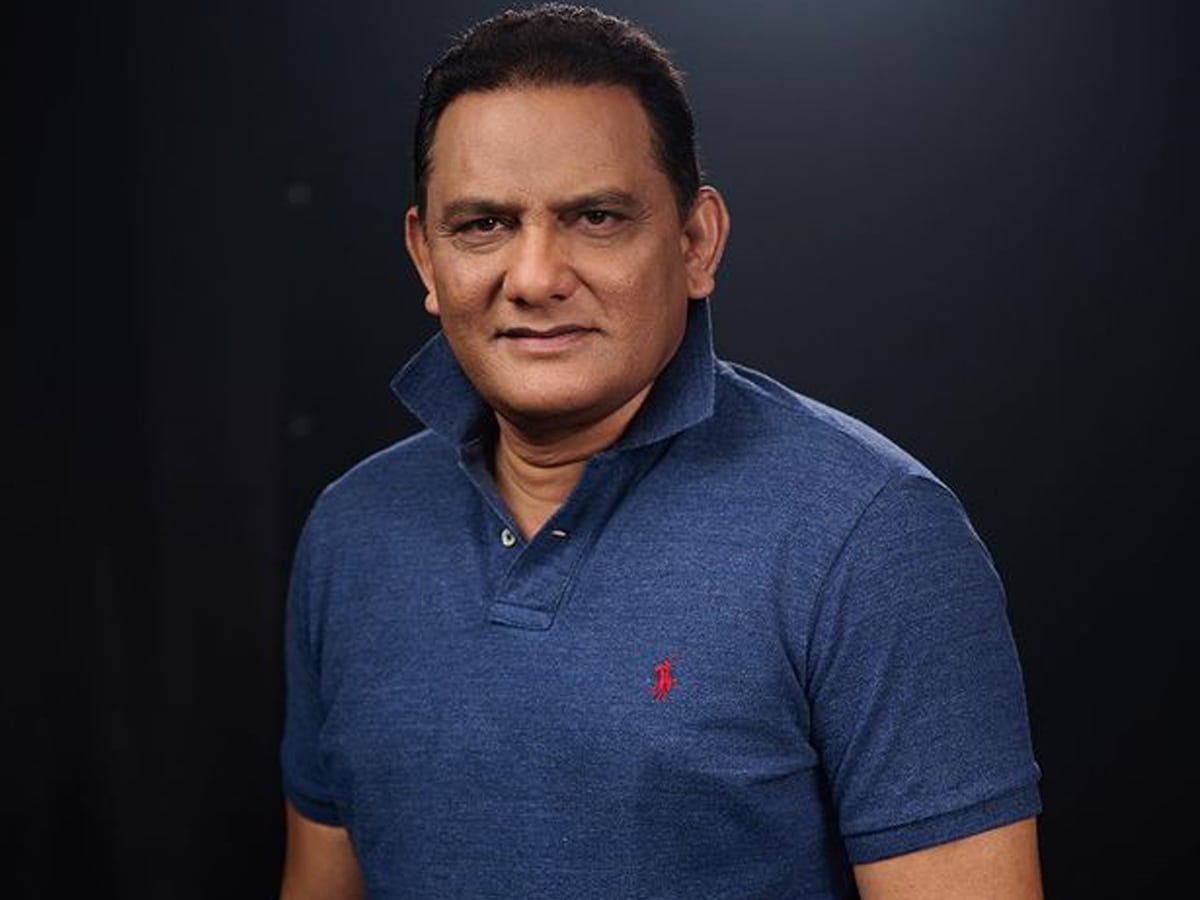 Hyderabad: The Congress might field P Vishnuvardhan Reddy, son of former Congress leader P Janardhan Reddy (PJR) as its official candidate for the Jubilee Hills Assembly constituency over former cricketer Mohammad Azharuddin.
The ex-Indian cricket team captain is reportedly not being considered by the Congress after the registration of criminal cases against him following the Hyderabad Cricket Association (HCA) controversy.
Sources said that Vishnuvardhan Reddy, who unsuccessfully contested twice from Jubilee Hills constituency in the 2014 and 2018 elections will get to try his luck again. His name was reportedly finalized by the grand old party and was assured of a ticket from Jubilee Hills.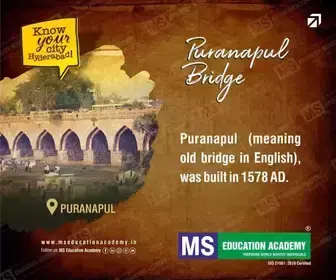 Reddy, popularly known as PVR, is the son of the former INC party MLA, P Janardhan Reddy (PJR). PVR contested elections for the first time after his father's death in 2007 and won by a majority in Khairatabad before delimitation. He also won the reelection in Jubilee Hills with a majority of 2,80,236 votes.
Azharuddin had recently expressed his desire to fight the forthcoming Telangana Assembly elections for the Congress from the Jubilee Hills constituency.
The Jubilee Hills Constituency is a stronghold of MLA Maganti Gopinath, a former Telugu Desam Party (TDP) leader, who moved to the Bharat Rashtra Samithi (BRS) post the bifurcation in 2014.
The constituency has a sizeable Muslim population and a few more Muslim leaders of the Congress party are eyeing the ticket.
The official list of Congress party is expected to be out soon.