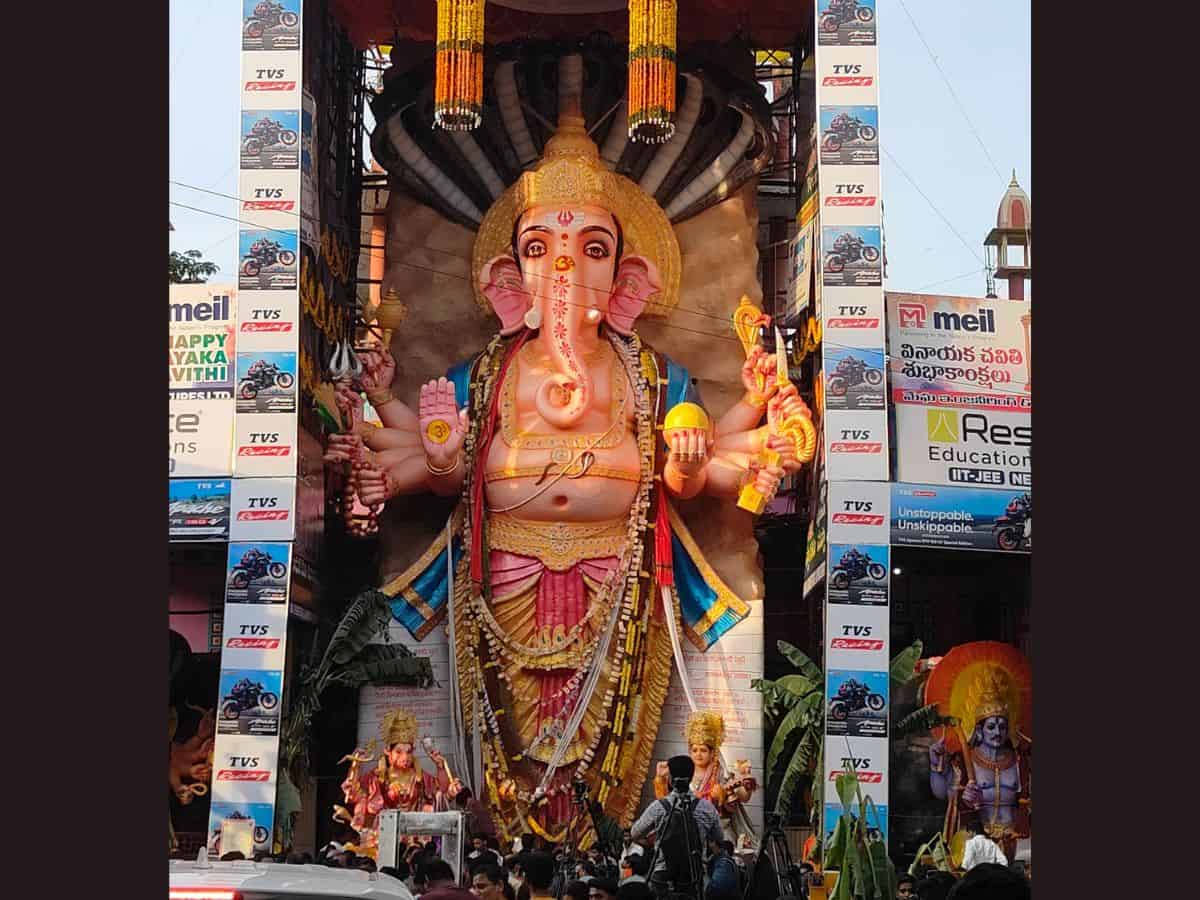 Hyderabad: The procession of the Khairatabad Ganesh, which is 63 feet tall and weighs 50 tons, commenced this morning after special poojas. Hundreds of devotees are participating in the procession.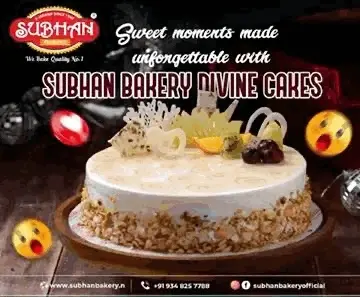 Two chariots have been arranged for the process. One carries the main Ganesh idol, while the remaining idols are placed on the other.
Meanwhile, Hyderabad police are taking all necessary measures to maintain a peaceful atmosphere in the city. For peace and security, policemen, along with the rapid action force, have been deployed in the city.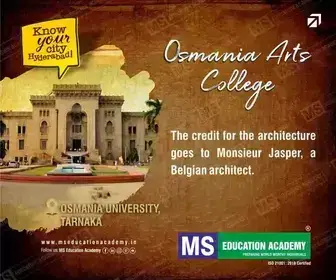 Yesterday, Hyderabad Police Commissioner C V Anand, along with senior officials, inspected a route from Balapur to Hussain Sagar. The inspection covered key locations, including Charminar and Moazzam Jahi Market.
Thousands of policemen have been deployed within the GHMC limits for the Ganesh processions in Hyderabad today. The Hyderabad, Rachakonda, and Cyberabad police are coordinating to ensure the peaceful conduct of the immersion at different points.
To prevent any untoward incidents, mosques and other religious places along the procession routes in the city have been draped.